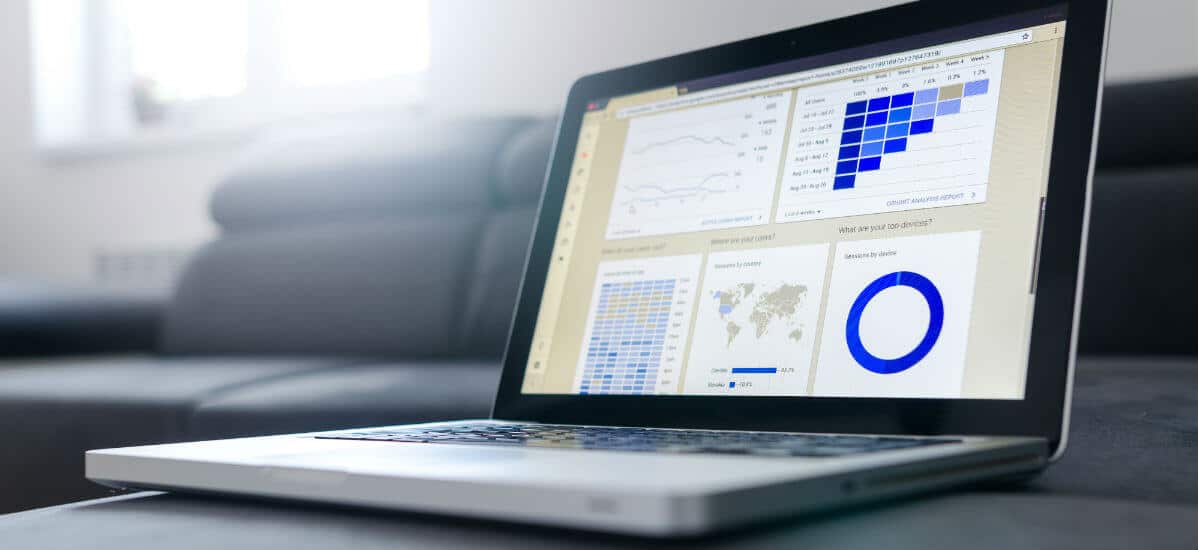 9 tools that will make Link Building easier
29 September 2018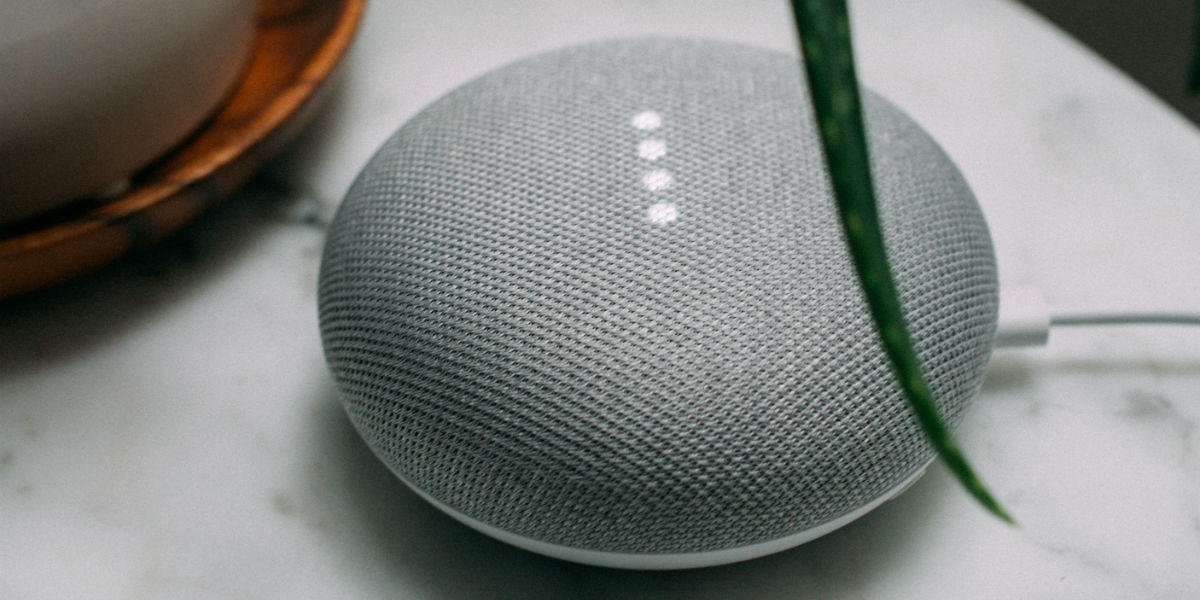 How the development of artificial intelligence affects SEO
3 October 2018
Machine learning can potentially contribute to technological development in innumerable fields, and the Alphabet X department is already researching its use in agriculture and food production. The team at Google now uses it to research cancer and detect it using a prototype microscope.
At the annual meeting of the American Association for Cancer Research (AACR) in Chicago, Google described a prototype platform with an Augmented Reality Microscope (ARM) that can accelerate and democratize the adoption of deep learning tools for pathologists from around the world. ARM can be retrofitted with existing light microscopes all over the world, using cheap, easily accessible components and without the need for full digital slide versions of the analyzed tissue. Researchers were able to modernize the existing light microscopes already found in hospitals and clinics using a cheap, easily available component.
The combination of Tensorflow and medicine
The platform created by Google consists of a modified light microscope, which enables real-time image analysis and presentation of the results of ML algorithms directly in the field of view.
As with all deep-learning studies, a neural network was trained to detect cancer cells by analyzing images of human tissues. The slide with human tissue is then placed under the lens of the modified microscope. The image you see in the microscope is sent to the computer, and the deep learning model works by detecting cancer in the tissue.
Using the NVIDIA TITAN Xp graphics processor and the cuNN acceleration of the TensorFlow platform for learning deep learning, scientists have trained their model on hundreds of images obtained from a set of data triggering cancer metastases in the lymph nodes.
ML that detects disease
At the moment, the system is trained in the detection of breast and prostate cancer but is capable of carrying out many types of machine learning algorithms aimed at solving various problems, such as object detection, quantification or classification. The system can be used in conjunction with existing workflows in digital pathology, while it can be extended to other industries such as healthcare, research in the field of natural sciences and materials science. Preliminary results showed many promises. The test on this first showed AUC (area under the curve) as 0.98 and for AUC 0.96.
Google believes that "ARM can potentially have a big impact on health around the world, particularly in the diagnosis of infectious diseases, including tuberculosis and malaria, in developing countries." As you can see, Machine Learning will also be the future of medical diagnostics as well as all medicine.