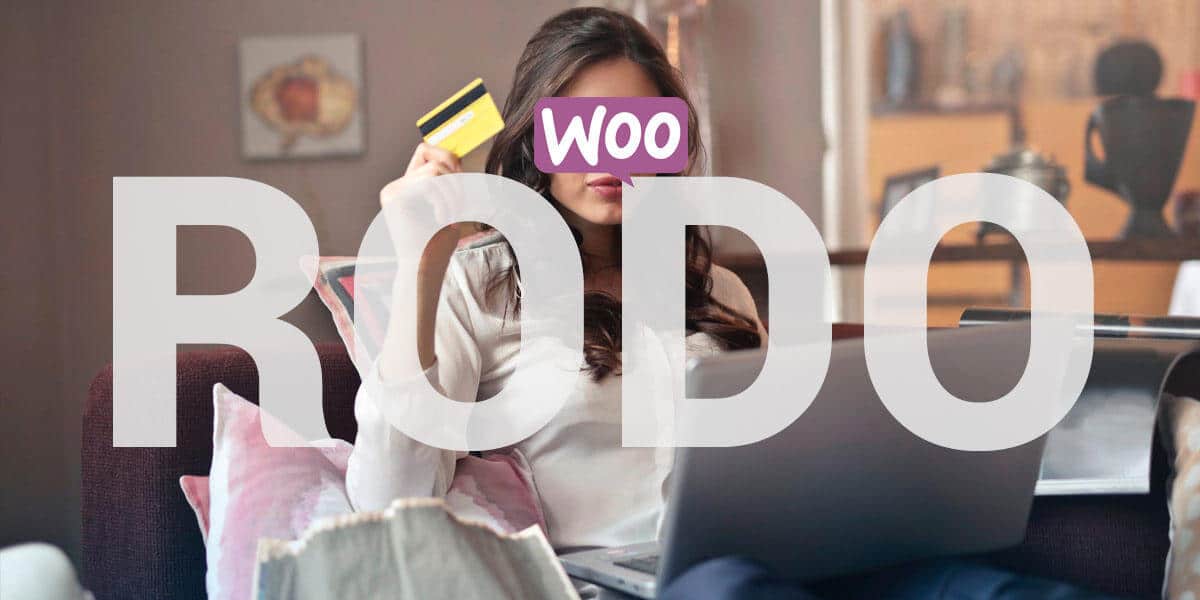 How to customize your WooCommerce store to GDPR.
24 September 2018
Real-time cancer detection with the use of Google Machine Learning.
3 October 2018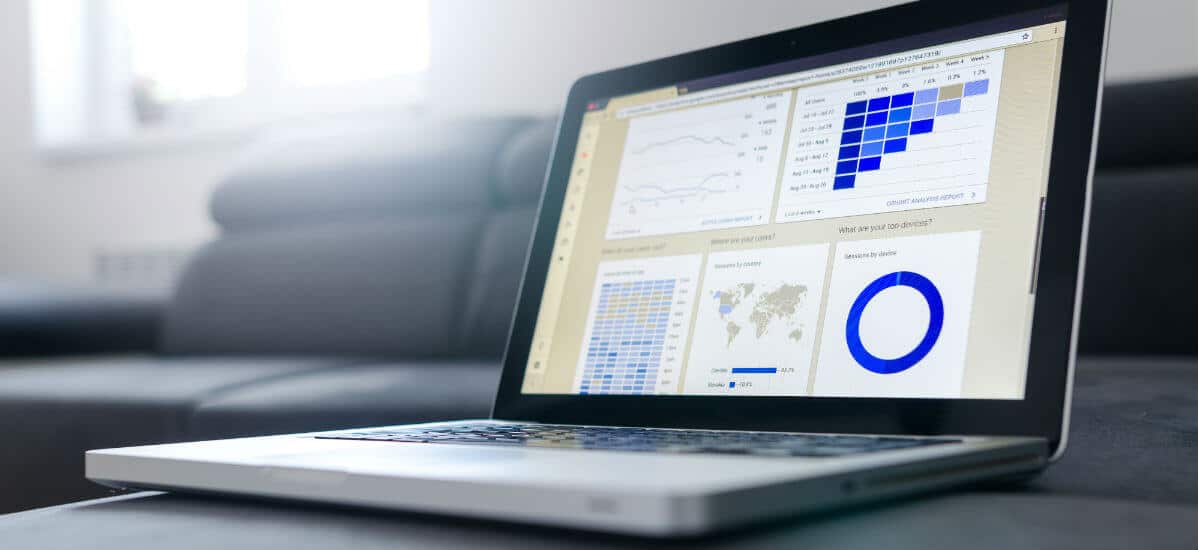 Link building is one of the most time-consuming tasks the positioner is facing. Finding the first places to obtain links is simple, and it is possible to achieve even using a skilful use of search modifiers. The problem only starts when the first places have been rejected or used after initial verification. Then we have to be more creative to get new pages.
Majestic
Majestic is one of the most popular tools for conducting competition analysis. By entering the URL of the competitor's site in the industry, we'll find out in which places he has links. In this way, we can quickly check where the competition links and whether we missed an interesting place. We can also look for new types of pages – and get inspiration from there.
Another interesting thing is checking the linking intensity. If it matches the current visibility of this site, it might be worth investing more in the development of this part of the positioning practices. However, always remember to put emphasis on quality. We can not try to match competitors because of the number of their links, going on the easy way and choosing spammy sites. The Google algorithm will certainly not reward such behaviour.
Majestic works not only as a spy tool. We can also verify the quality of already found spots, using two metrics – Trust Flow and Citation Flow. The smaller the TF, and the larger the CF, the less reliable the place. It is best to pay attention to the TF index and on its basis make the decision to include linking sites in the list.
Google
Google is one of the basic tools to search for subsequent pages to place links. First of all, it's worth to download and combine sheets that list the places where the links are already located. Google Search Console and Majestic offer this information. However, Google will only show us dofollow links. Majestic will show us even the links already removed.
It is worth using this solution before we start adding new links. We must remember that if two links are added on one domain, only one of them will be taken into account. Therefore, to save time and work, it's worth checking if a link has been added to the place you just found.
In addition, it is worth using Google as a simple search engine, through which we can find places such as blogs to cooperate, media sites or places where we can add your own articles. All this can be achieved by using search modifiers.
Ahrefs
Ahrefs is a tool very close to Majestic, but it offers interesting link building solutions. Competition analysis can be significantly expanded. Based on the collected data, we will certainly be able to not only find new places but also create such content that will attract new readers. We will find here information about which websites of competitors get the most links, and what topics are now on the top in the customer's industry. A very extensive reporting system can quickly provide us with any information about incoming links.
BuzzSumo
BuzzSumo is a powerful tool that is useful especially for content marketers. It offers a substantial filter system, through which we can find the most influential influencers, marketers, bloggers and other content creators on the Internet. All you need to do is enter the phrase you're interested in in the industry and after a while, the most shared content will be displayed. If we want, we can also look for trending content that most often appears recently. We can also get incoming links to them. It is, therefore, an excellent tool to facilitate outreach – acquiring not only potential partners but also new places to link.
SEMRush
SEMRush is a comprehensive tool offering possibility to catch toxic links, analyze competition and check your own link profile. Transparent reports will easily tell us where to improve performance. SEMRush will also tell us what kind of content is the most successful and will tell you which subpage it is best to redirect the domain. Among the options available, we even have the option of automatically searching for new links for linking. This is a good tool suitable not only for Link Build.
SEOMoz
SEOMoz is another analytical tool that offers help at every stage of analyzing linking sites. An interesting indicator here is Domain Authority, which talks about the authority of a given website. Of course, the lower the index, the worse for the domain as a potential linker. Here we will also check if the site is spammed (links from such sites are considered toxic, so watch out for them!). In its operation, it is close to Majestic. It is a very good tool for analyzing the competition. It allows you to compare competitors and track your own link profile.
LinkAssistant
Link Assistant allows you to modify and develop templates for e-mails, which we later send to bloggers or influencers. We will conveniently develop here a suitable text message for every potential blogger with whom we want to establish cooperation.
In this tool, we can also conveniently store and update the list of places where our links have already been placed. Thanks to this, we will never be exposed to a problem when we accidentally lose an old file with written incoming links.
Link Detox
Since the number of links has ceased to count, and the quality has started to count, the problem of toxic links has become very important for website positioning. Especially after Pingwin, we began to be very sensitive to how incoming links affect the position of our websites. Sometimes we have to search for links in the profile of links that do not necessarily have a positive effect on the positions today.
Fortunately, thanks to the dedicated Link Detox tool, we will quickly show you which links are worth getting rid of because they interfere with positioning. It will show exactly which links do not meet the standards, and the reputation of the place is not delightful.
Ontolo
Using Ontolo, as with BuzzSumo, we can search for and contact a host of bloggers and influencers who can help us promote our site using keywords. In this tool, it is also possible to save prospectuses and their contact details. We can also segregate our potential influencers according to different types of data.
These are some of the most interesting, but certainly not all tools that can help you carry out an even more effective Link Building campaign. It is worth using certain parts of these tools for the campaign to be clarified and far more effective. And what tools do you use the most when searching for new linking sites?