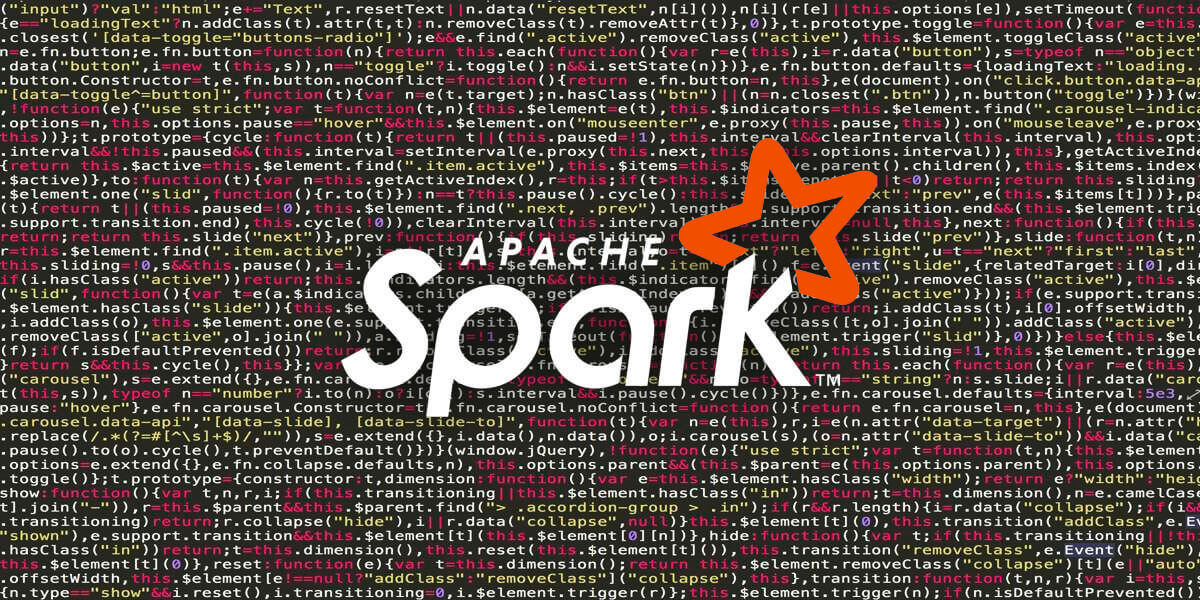 Introduction to Apache Spark
16 January 2018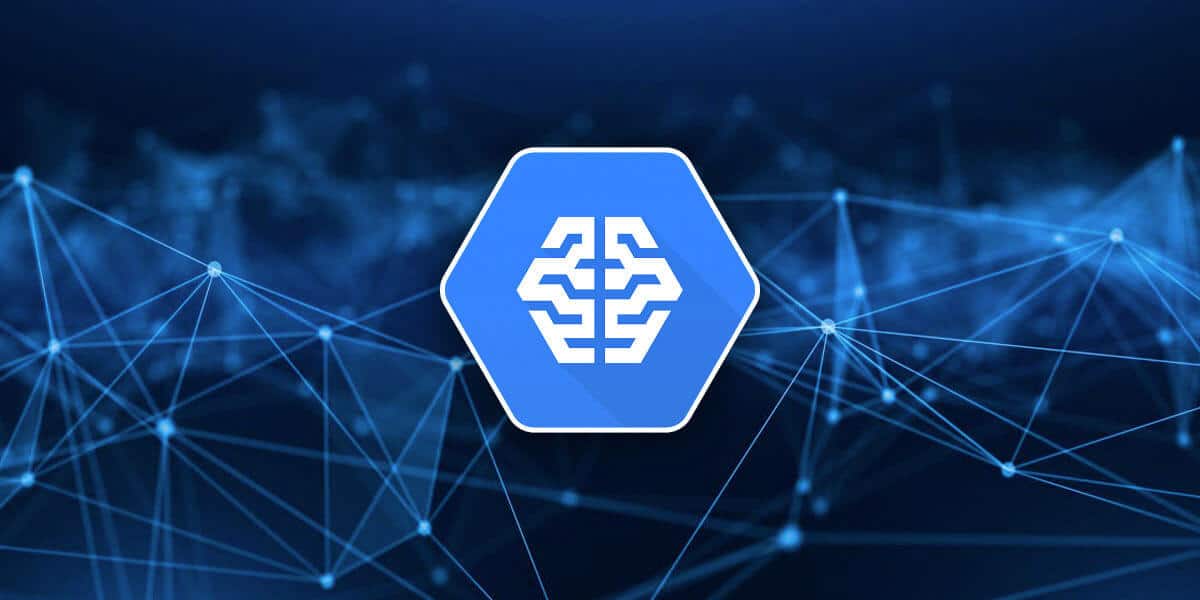 What is Machine Learning future?
20 January 2018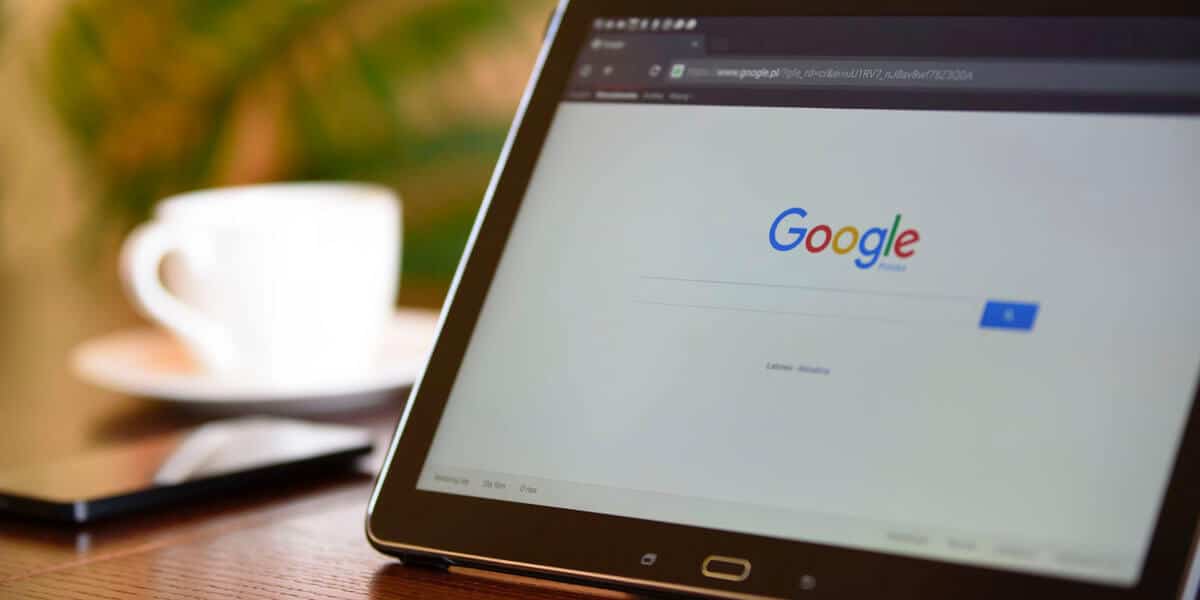 As every year, Google summarises the year in many categories. In addition to YouTube, other major annual Google summary apply to searches. Questions starting with "how" are very popular searches in 2017. These questions include different ways of helping people affected by natural disasters, local communities and more. In the meantime, Google has published a global and national list of the most popular searches.

Many of Google's popular questions have focused on tragedies and disasters that have touched every corner of the world. Hurricanes destroyed the Caribbean, Houston and Florida. The earthquake struck Mexico. Hunger struck Somalia and the Rohingya refugees fled from the regime that broke human rights.
The most frequently asked questions of "how?" by Google users in the world:
How to tie a tie?

How to kiss?

How to get pregnant?

How to lose weight?

How to draw?

How to make money?

How to make pancakes?

How to write a cover letter?

How to make french toast?

How to get rid of belly fat?
However, the most searched for in 2017 were phrases such as:
IRMA hurricane
Hurricane Irma hit Florida in mid-September, causing the evacuation of 6.5 million people. He caused many deaths in the US and the Caribbean. The cost of a natural disaster can amount to many billions of dollars.
iPhone 8 and iPhoneX
New iPhones models are still igniting users' curiosity.
Matt Lauer
American television journalist, and host of The Today Show program, expelled from NBC News after accusations of molesting.
Meghan Markle
The fiance of Prince Harry of England. The first American to join the royal family. Professionally an actress, she appeared in the Suits series (In Suits), where she played the character Rachel Zane.
Thirteen reasons why
American television series created by Brian Yorkey, produced by Netflix on the base of the novel by Jay Asher from 2007 with the same title. It consists of 13 sections. The series is about a high school student who commits suicide after a series of unpleasant experiences related to various people from school. The series won recognition of the critics and the audience for the subject and cast.
Tom Petty
American southern-rock musician, guitarist, vocalist, composer and songwriter. One of the most popular rock musicians of the 1980s. Tom Petty performed in the Tom Petty and the Heartbreakers group, the Traveling Wilburys super and solo group. He died on October 2, 2017, in Santa Monica (USA).
Fidget Spinner
A famous arcade toy used for rotating motion so that it spins easily and freely around its own axis. Fidget spinner in the form popularized in 2017 consists of four or three bearings, connected with durable plastic or metal and resembles a triangle shape.
Chester Bennington
American musician, singer, songwriter, actor and vocalist of the American band Linkin Park. He was also the vocalist of the group Dead by Sunrise and Stone Temple Pilots (2013-2015). He committed suicide on July 20, 2017.
India cricket national team
A slight surprise. Cricket sports team representing India in international matches and tournaments. Colloquially, the team is called Men in Blue.