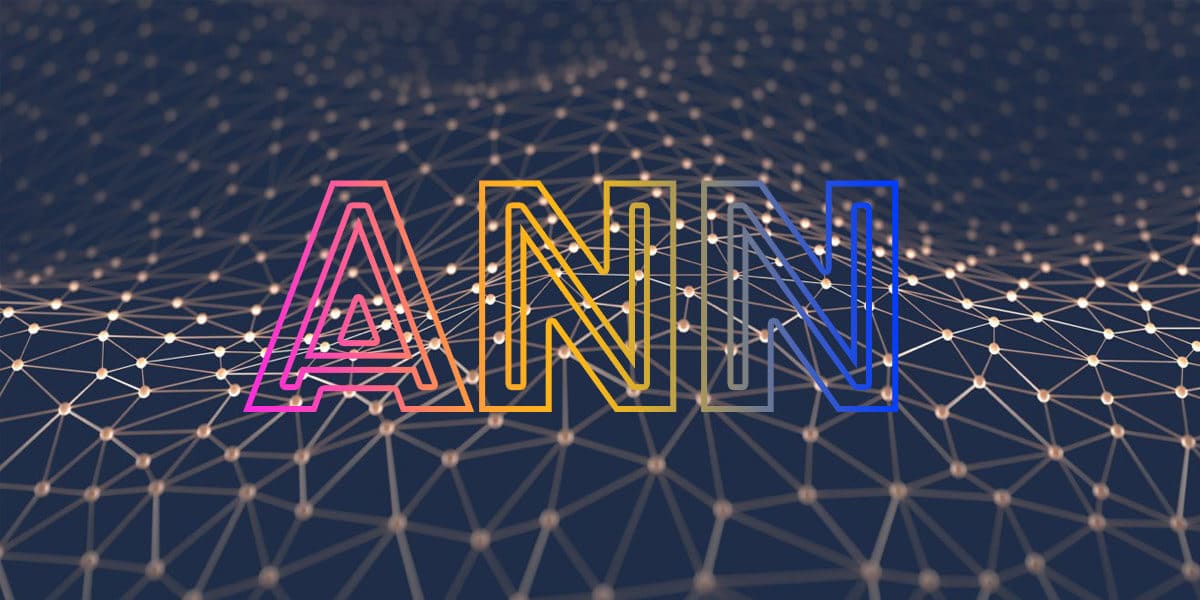 Neural Networks: What are neural networks and how do they work?
21 November 2018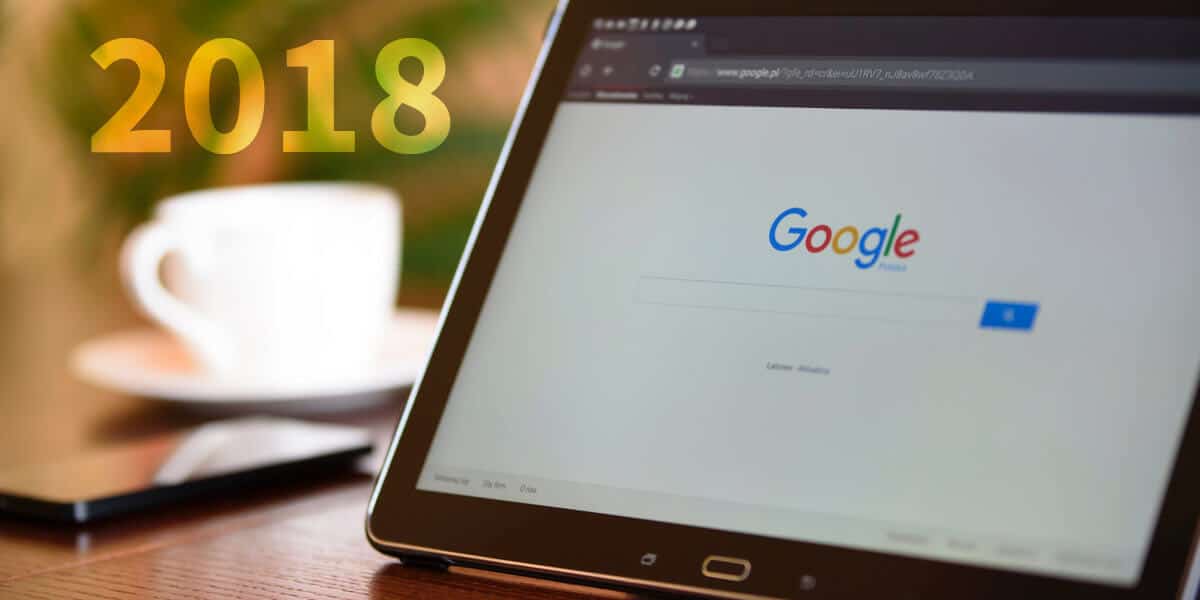 Google in 2018. What did we ask about in the search engine?
31 December 2018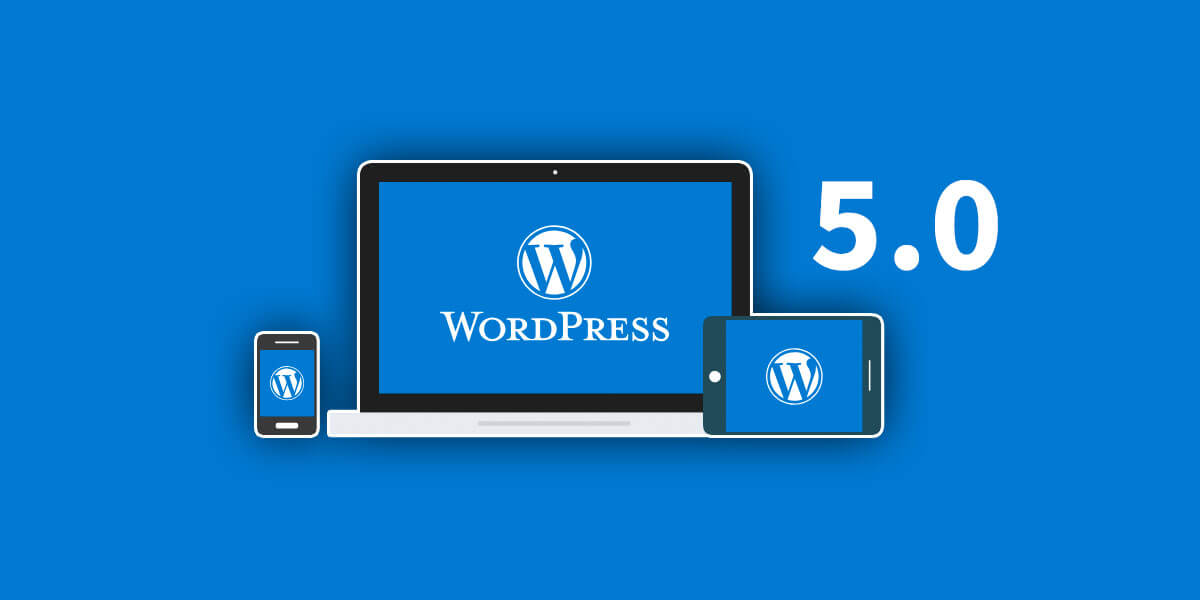 WordPress.org recently launched WordPress 5.0, which introduces "major improvements to the editor" in the blog management tool. Releasing a new version into the WordPress core, lead to some confusion among the community.
WordPress is a content management system (CMS) that covers over 30 percent of the network. The latest version is called "Bebo" in honor of Cuban jazz musician Bebo Valdés
WordPress 5.0 introduces an editor named Gutenberg based on blocks, which offers streamlined editing. The new editor should be better suited for inserting and processing any content, including multimedia. Each piece of content is in a separate block, to help website owners decide how to display it. Blocks can hold anything from paragraphs, headings and quotes to single images, entire galleries and films. The head of the WP, Matt Mullenberg, for many months presents Gutenberg as a new quality.
Everything is about Gutenberg
Gutenberg is a new WordPress editor that has so far received several mixed reviews from the community. Running as a test plug, it currently has a poor average score (about 2.5 / 5) and over 100 people rate it on one star.
Despite this, people from WordPress continue it's development, making Gutenberg an increasingly better WordPress editor, while maintaining the reputation of an easy-to-use platform for building websites. While it is true that the development of this editor is ongoing for over two years, so far not all errors had been removed. Current instalment of the editor is designed to be user-friendly and thus is one of the main reasons for the popularity of WordPress.
Many WordPress users are frustrated by the fact that Gutenberg became part of the WordPress core, instead of maintaining its status as a separate plugin. Many wonder why Gutenberg is released with WordPress 5.0, because it's not rated as very useful and still untested.
For those who prefer the classic editor, WordPress.org has a new plugin providing the classic editor which, as promised will be supported until 2021. This plugin restores the previous WordPress editor with, the Edit Post screen and allows you to continue using plugins that extend it.
WordPress.org also notes that assistive technology users should try the classic editor if the new block editor causes problems. The plugin has already been downloaded by users more than a million times. Along with new editor WordPress introduced new themes, including the default. Twenty Nineteen theme, which is to show what the new editor offers. The theme uses editor styles, so whatever you create in content editor is already in the user interface.
The block system provides users with a convenient way to directly edit content, while ensuring that the structure of the content can't easily be interrupted by accidental changes in the code. This allows programmers to control output by building polished and semantic tags that are preserved through editing and are not easy to break. It allows easy access to a wide range of APIs and interface components that ease block creation with intuitive controls for customers. The use of these components not only speeds up programming work, but also provides a more consistent, easier to use and accessible interface for all users. The team did not mention WordPress 5.1 but probably the next version is being developed and will be released in few months.
Gutenberg is compatible with the themes
"In contrast to the WordPress plugins, Gutenberg will be compatible with your WordPress themes as it is with the current editor," WordPress specialists pclaimed. As mentioned earlier in the article, the content is divided into blocks. That allows, users to customize the blocks and add specific layouts directly to the content. Unfortunately, despite quoted assurance, many users experience problems with applying their motives and with many other features.
More WordPress 5.0 features
Security updates
WordPress was often in the first place when it comes to security. Because it is the most popular CMS in the world, attackers consider it a lucrative target. In version 5.0 comes with better security features that will strengthen the WordPress core.
The main team, however, recommends using better hosting providers with SSL certificates, two-factor authentication and password protection at the application level.
Mobile optimization
In accordance with the "Mobile First" principle, the WordPress 5.0 team has published a new WordPress theme, Twenty Nineteen. Which stands out as very flexible on all mobile devices and screen sizes. It is also fast and provides better overall performance, which leads to better outcome of SERP on the site.
Trimming background images
Trimming background images can be boring for a regular publisher. It usually takes a lot of time, that could be used anywhere else. WordPress 5.0 will allow you to trim the image before launching it. This will save you a lot of time, in turn allowing you to tinker with the background
What you should know before upgrading to WordPress 5.0
Update the PHP version
PHP is a scripting language that powers WordPress all of its themes and plugins. Using an outdated version can cause conflicts that cause security issues. Most of the plugins, themes and WordPress itself will work with a minimum of PHP 5.6, because they are compatible with previous versions. But you can't count on the software to be backwards compatible. The best solution is to use the PHP version from which the program runs best. This way you can rule out a random error related to the older version of PHP. Upgrading to the latest PHP will speed up your website and make it more secure. Security updates for PHP 5.6 end in December. This means that PHP 5.6 will become a necessity in terms of security.
Update your plugins
Updating plugins is always a good practice. However, it is now especially important. Many authors of WordPress plugins released new versions that will be compatible with WordPress 5.0 Having your plugins up to date is a primary factor contributing to an error-free update to WordPress 5.0.
Back up your WordPress site
Having a backup is always a good idea, so you should be doing it already. But if you'r not then, consider backing up your site before upgrading to WordPress 5.0.
Decide if you want to edit your site
Website staging means creating a copy of the site and making changes to the copy first. There are plugins that help organize your site and there are services that will host your site on servers, so that all changes will be completely separated from your site. Alternatively, you can set the site on your desktop.
Buffering plugins
There are many reports of conflicts that may be related to buffering and plugins influencing performance. If you notice a bad behavior that can't be solved with the Classic Editor, you should consider emptying the cache and minimizing all JavaScripts.
This situation shouldn't be considered as an error, since emptying the cache and minimizing all scripts is recommended every time you update a plugin, theme or WordPress itself.
Update – get ready
Upgrading to the latest version of WordPress may seem like a terrifying proposition, especially near the holiday season. There are good reasons to be careful about updating WordPress. This is an important decision. That is why it is helpful to approach the upgrade with a well thought out plan. Preparing yourself by gathering knowledge about common errors, such as problems with the caching plug-in and returning to the classic editor, can help smooth your path. In addition, preparing of the website in the first place is a well-considered decision before proceeding with the update. It may, however, be a good decision to wait with the update until New Year or even when the next version (5.1) is released.