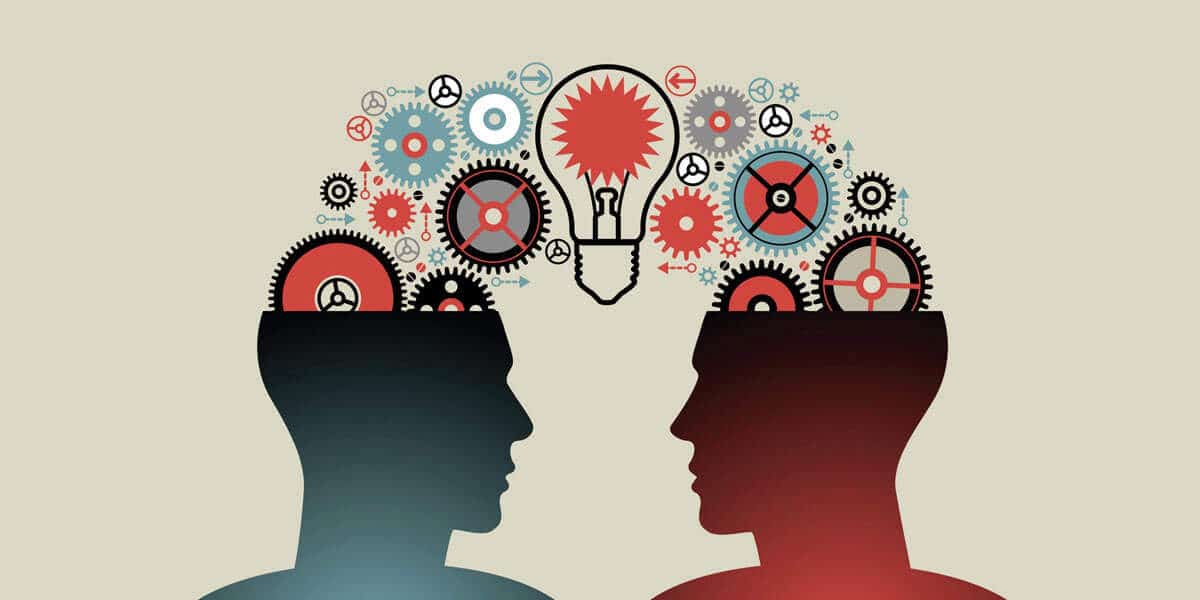 What is Transfer Learning?
14 July 2018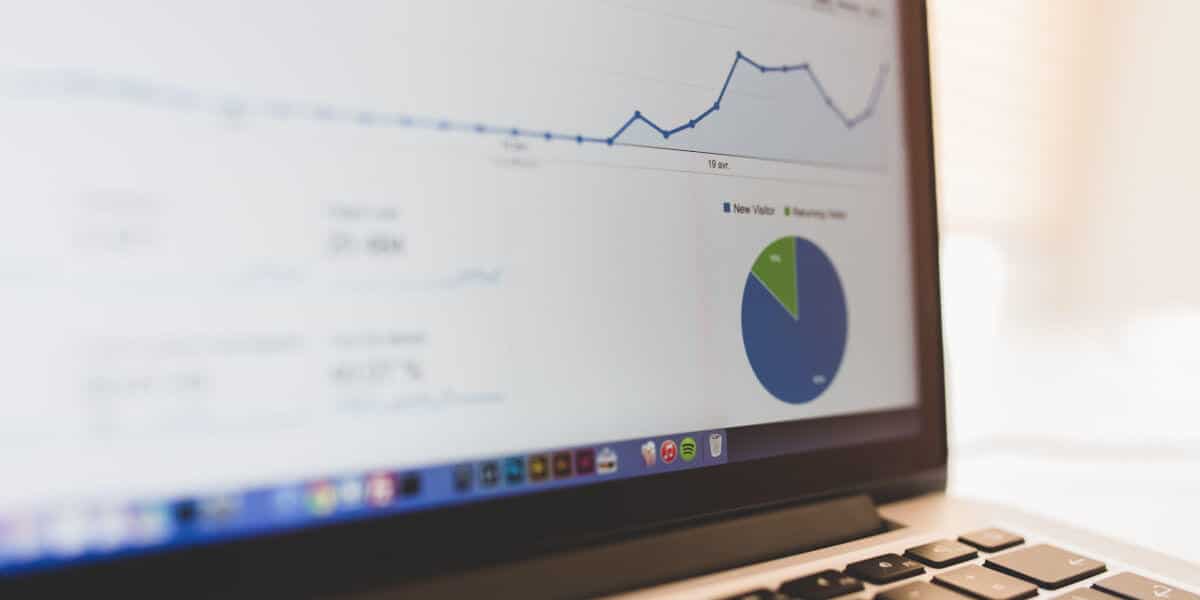 Tax on links and SEO – will new regulations harm positioning?
1 August 2018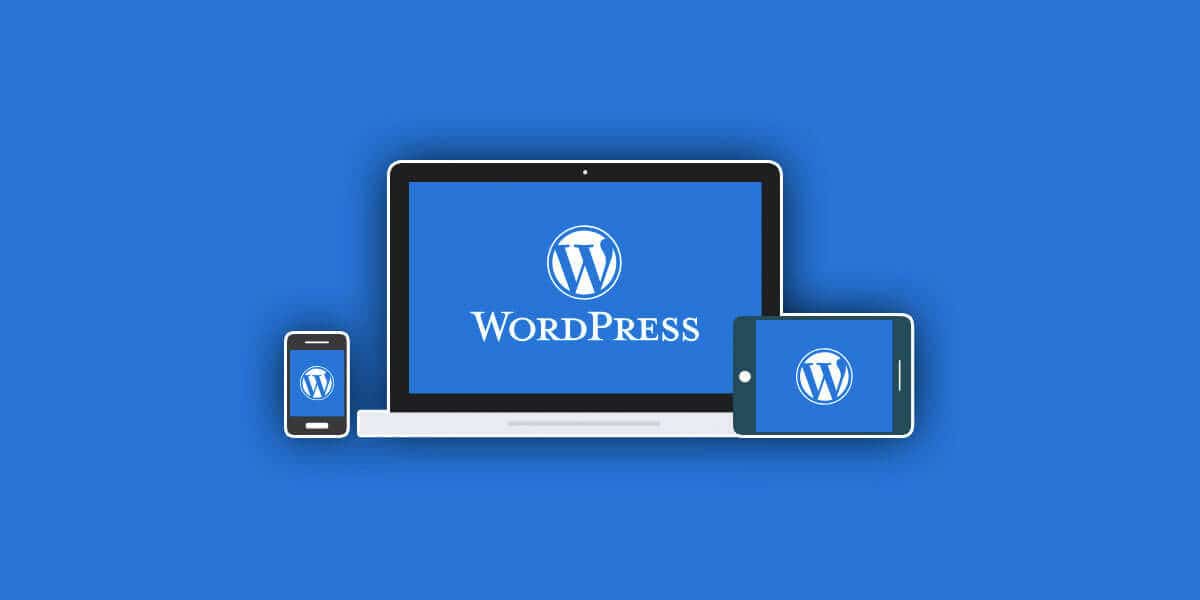 WordPress is growing at a very fast pace. Every year, it takes control of more and more websites on the web. The WordPress success attracts more and more companies and developers who are constantly looking for news related to it. Some of them are presented below.

The launch of the new platform editor interface is planned for 2018 and brings some great news for bloggers. Gutenberg introduces, among others, blocks of content that will make users, who are not familiar with WordPress, able to blog more comfortably. It can attract even more users to CMS.
Tide
This program is for discovering the flaws and gaps in CMS so it can be designed better in the future. Tide works by running tests based on the themes and plugins in the WordPress library, offering a full scan of the WordPress functional features.
Video headers
Using video is a great way to improve your content. Marketers, designers, advertisers and everyone between them focus on video, and WordPress follow the trend by introducing video headers. Thanks to this, adding and displaying video will be much easier, and thanks to that more people will be able to communicate with your content.
Mobile themes
In present times people are using more and more mobile devices. This is important for every site owner, because all content must be responsive. Websites with obsolete designs and themes do not respond well to mobile platforms and are certainly punished by Google. There is no excuse for web developers and WordPress administrators to ignore this trend. As a result, in 2018 WordPress decided to pay much more attantion to mobile themes.
WP-CLI
WordPress developers have been working on developing a tool that simplifies administrative tasks for programmers. It is known as the WP-CLI programming tool and facilitates the use of the website. Another advantage of this tool is that you can add built-in commands in the input section. After completing the tasks are carried out immediately as instructed.
Security
WordPress has strengthened its commitment to website security. It added a tool that allows WP administrators to collect the necessary information about their websites. It also analyse plugins for privacy reasons, create privacy-related documentation and improve privacy standards in WordPress Core.
WordPress Rest API
Integration of the REST API with the WordPress core has been planned for years. The truth is that the REST API has its ups and downs, including serious security vulnerabilities in the past. However, WP mostly coped with these errors. The REST API also provides the ability to display data in almost every front-end interface.
As an open-source platform with a huge, supportive community, WordPress is a project that is constantly evolving. That's good because it means that developers constantly add new features and improve existing functionality. Keeping your website up to date with the latest updates is extremely important. Besides, WordPress has a very clear vision. Since the CMS was created, it has been constantly evolving and running at high speed. The WP is not only working on improving its products, but also equally engaged in marketing, which is a huge part of every competitive company.