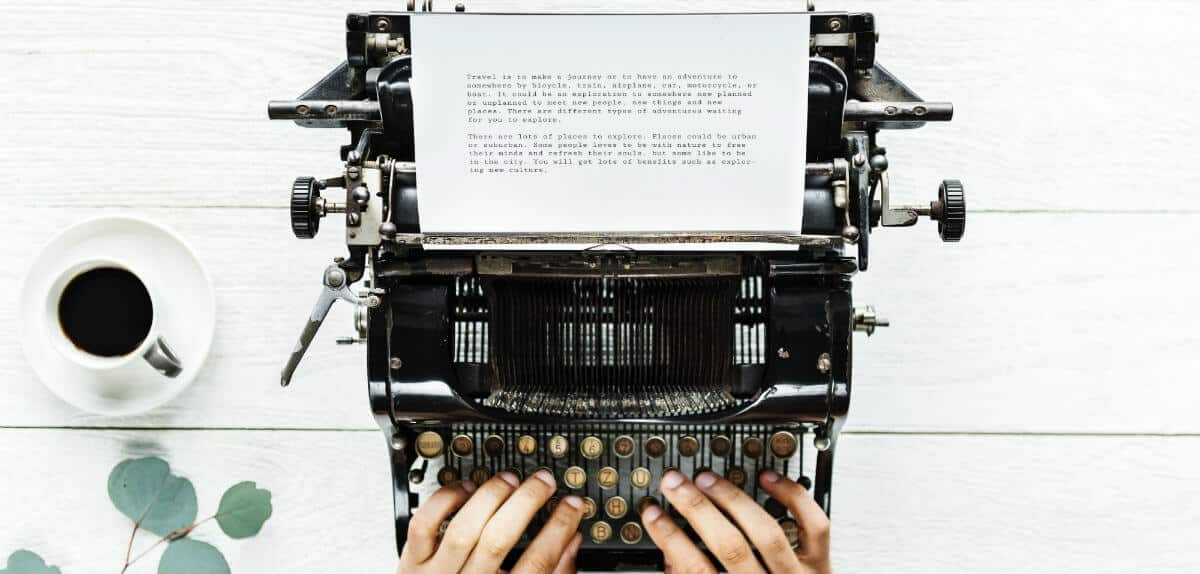 7 bad Content Marketing practices that reduce visibility
18 October 2018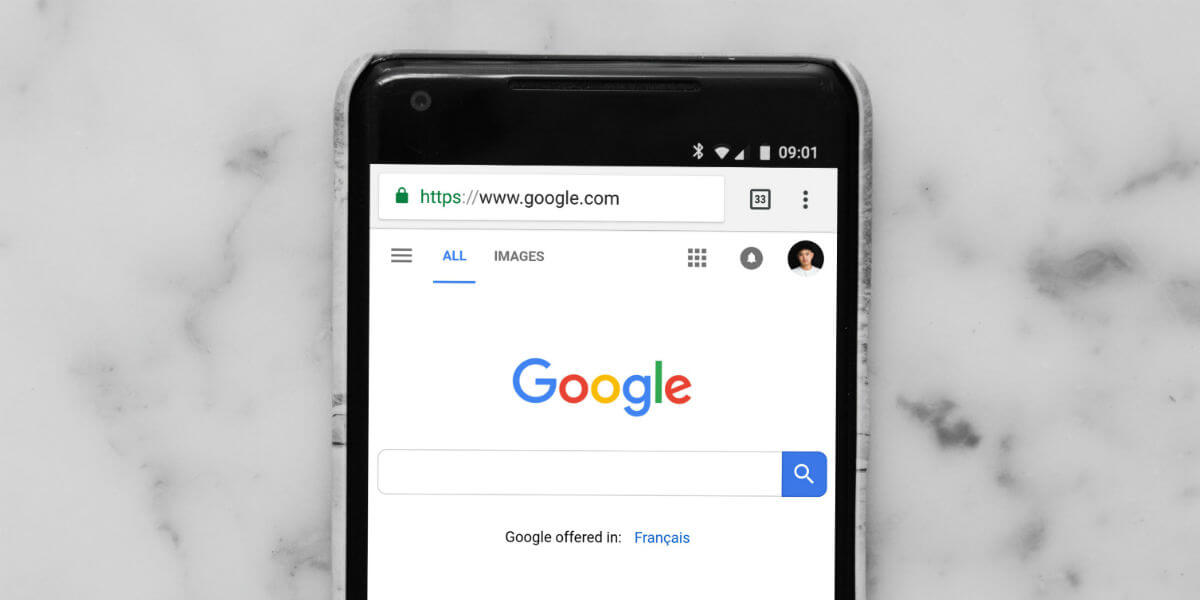 5 tips on how to improve Keyword Research
4 November 2018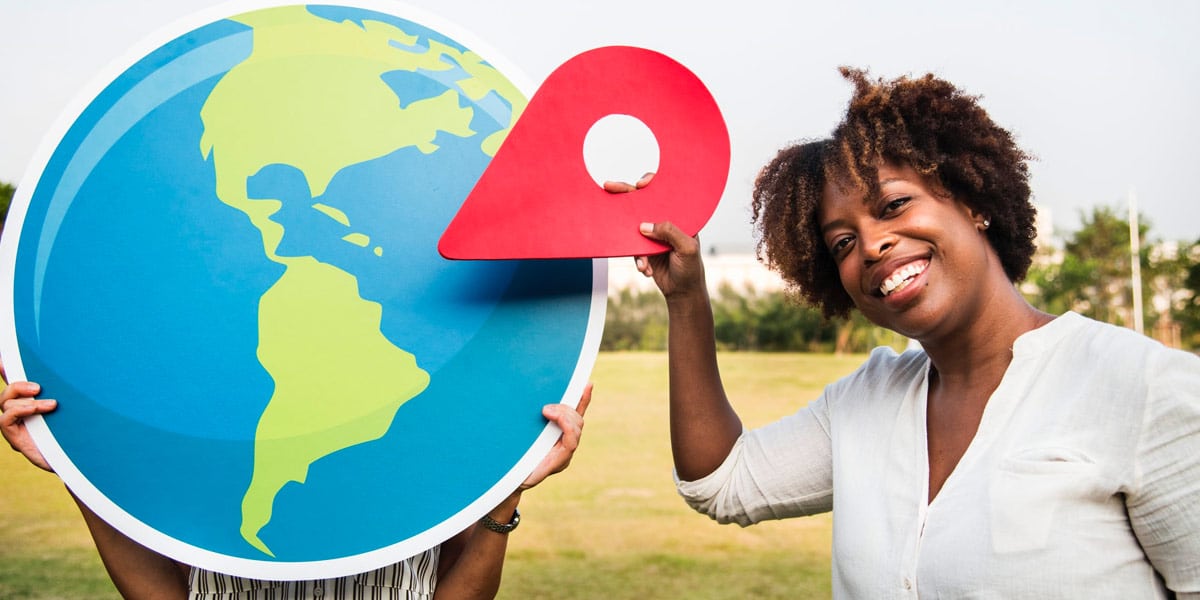 Many people running businesses based on the local community should, to a large extent, increase their traffic and position among customers close to the location of their company. It is this group that is targeted and the most important for business reasons. At the moment, local SEO is very useful for us. It is a good idea to get a deeper look into it – how to start and what to do to make our website improve local results.

Local SEO
Users looking for specific products or services in their vicinity get precise results for the locations they are currently staying in. This form brings tangible benefits and is becoming more and more popular. It improves such indicators as the position of the page in Google search engine, the conversion rate and the offer hits a specific target group, thus gaining new customers. Using local positioning, we find less competition on the Internet. All because our competition is not from the whole country, but only from the nearest region. The more we narrow our target group the less we will have competitors in our industry. Local SEO is not the most expensive form of advertising and at the same time brings specific returns of investments. Below are the factors that affect local SEO:
Keyword Research
At the very beginning, it is worth checking out your competition. Find out how they are targeting their location. Do they have dedicated pages for each location? Do they have their contact details on each page? Just put the URL of your contact page in the Google Keyword Planner and you'll see which Google keywords are likely to associate with it. You should then place these conditions on the list of target keywords.
It is also worth thinking about the original keywords, so as not to copy only what our competition does. Just make a list of all the services and locations that you offer and then combine them to create a group of potential keywords.
Do not forget to check what your competitors are looking for using autocomplete in Google search engine. Enter the primary keyword on Google and read the suggested terms. Sometimes we will get obvious supplements. There are also some that we would not expect, and they are very accurate.
Google My Business
Reporting and optimizing your business listing on Google My Business is probably the most important part of local SEO. Google My Business is a free and easy-to-use tool for companies and organizations to manage their online presence on Google, including Google Search and Maps. Setting up these settings is not too difficult – just follow the instructions provided by Google.
To set it up in Google My Business, follow these steps.
Enter your company name – it's good if we use the same company name everywhere.
Enter your address – If you advertise a company that Google already has on your system, it will be pre-filled. Otherwise, you must provide your address. If you have a real physical office, use this address. If you do not work alone and all work from home, enter the home address of the person nearest to the main area served by your company. If you only have a virtual office, DO NOT use this address. In this case, it's best to use your home address.
Remember that consistency is key here, so it's best to use the same data everywhere
Enter your exact location – on this screen, you will see a map with a location pin. You can drag and move it to indicate the exact location of your business.
Choose a category – Google lets you choose only one category when setting up your Google My Business profile
Enter your phone number and website (optional) – Remember to be consistent.
Verify your list – now you need to verify your listing. Usually, this is done via a phone or a postcard – just follow the instructions from Google for verification.
Optimize your offer – You're already verified, but it's not over yet. You should optimize your list by: adding more categories, uploading photos (preferably those taken in the premises or at least nearby, because they will contain location metadata), opening hours list, list of individual services that you offer, adding additional phone numbers or adding additional attributes.
Local Citations
Local citations are internet mentions about your company, which usually contain the name of your company, its address and phone number in short known as NAP Name, Address, Phone). They are one of the most important local ranking factors. As people search for companies not only on Google, but also with the help of eg Facebook or catalogues. Having an accurate NAP on your pages will allow potential customers to find your business, which translates into more customers and revenues.
Things you can improve and which you must remember are:
Make sure existing citations are correct and consistent
Check how your citations look so far. Some will have the correct name and address of the company, but an incorrect phone number. Others will have the correct company name and phone number, but the old address. And some may have partial information
Create more relevant citations
Build more citations – after finding and fixing existing citations, it's time to build more. It's worth starting with a few basic and ordered citations.
On-Page SEO
There are many traditional SEO practices for websites such as:
Keyword in the H1 header
Keyword in the title tag
Keyword in the URL
improving and shortening URLs
improving meta description
However, there are several other things to do when trying to rank locally, such as:
Adding appropriate Schema tags
Configuring the structure of the website – If you support multiple areas and want to position in each of these locations, you must configure local landing pages.
Optimizing the home page – most companies should optimize their home page around their main location.
Optimizing local landing pages – your local landing page should be optimized around individual locations.
Link Building
You should already build a basic set of links when building local citation, but unfortunately, many of them will be nofollow. In addition, you should still create and promote useful content for local customers. This way you will really interest them and you will also create more links. It's also worth being hospitable on local blogs because in this way you always get additional links. Just do not do it only for links. Do it for the exposure it can generate for your company.
Reviews
Remember to be active on the Google My Business profile. You should respond to customer feedback or use Google's posts to inform customers about new offers.
You can do a lot on the Internet to optimize your site for your local audience. But if you run a local business, things like word-of-mouth marketing and printed leaflets also contribute to local SEO.
Local SEO consists of a number of factors that will help you reach local audiences through better search engine rankings. It is not just about optimizing the address or strategy of social media; it's all together, which we call local SEO.
Remember that you must follow the conversions as best as you can (call tracking, contact form conversion tracking, etc.). Otherwise, you will not have a clue whether your local SEO activities actually translate into potential customers and ultimately increase your company's revenue.