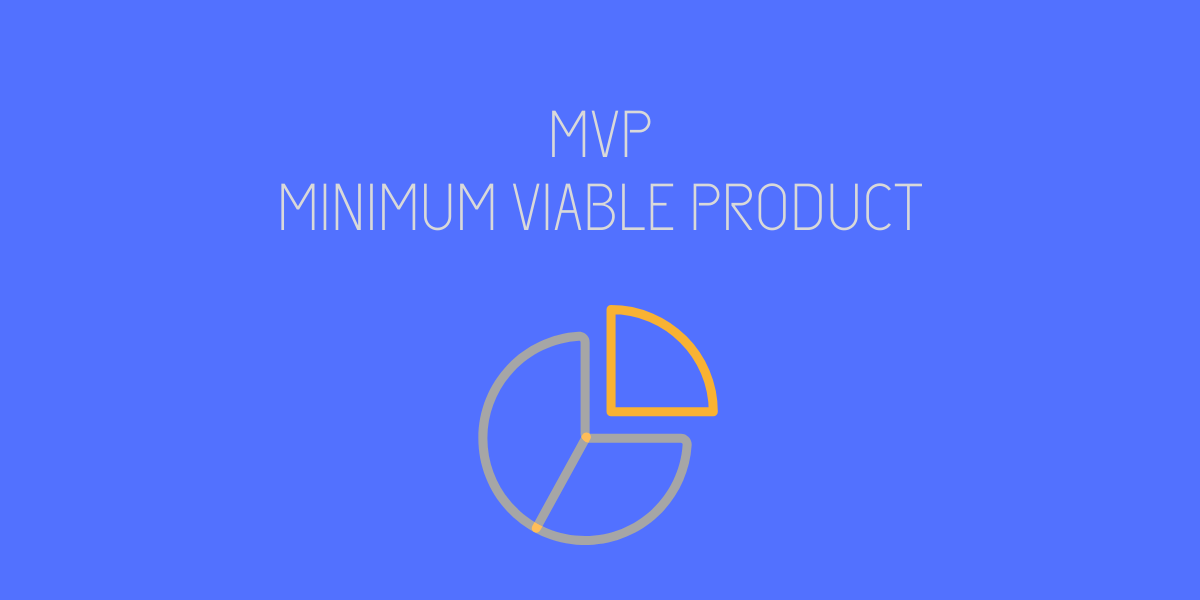 Minimum Viable Product (MVP)
31 March 2021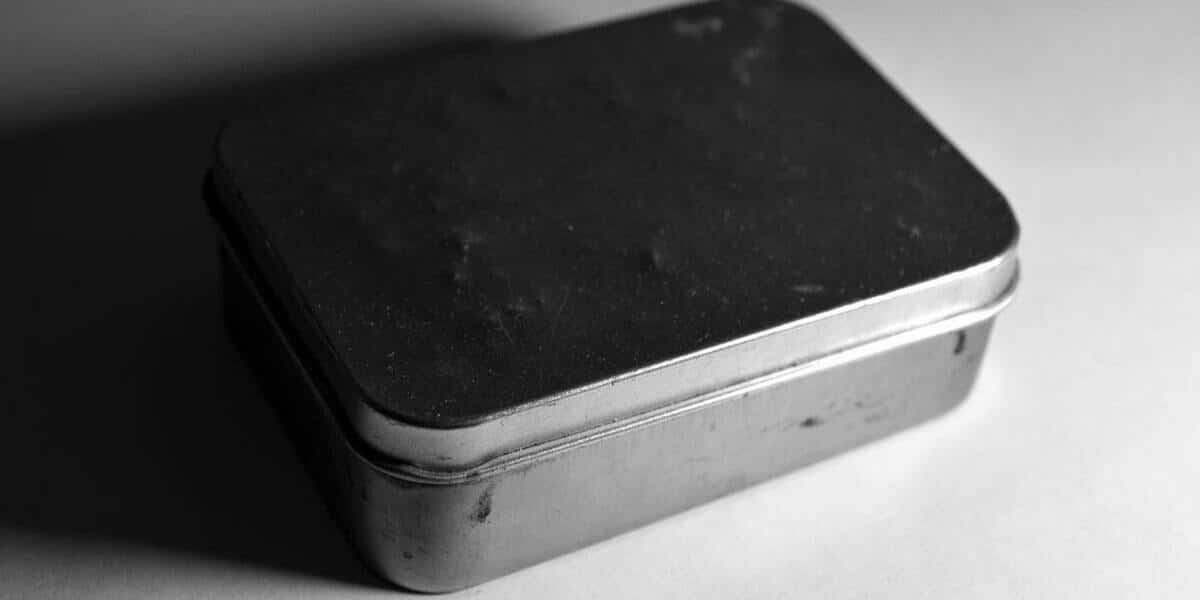 The AI black box problem
16 April 2021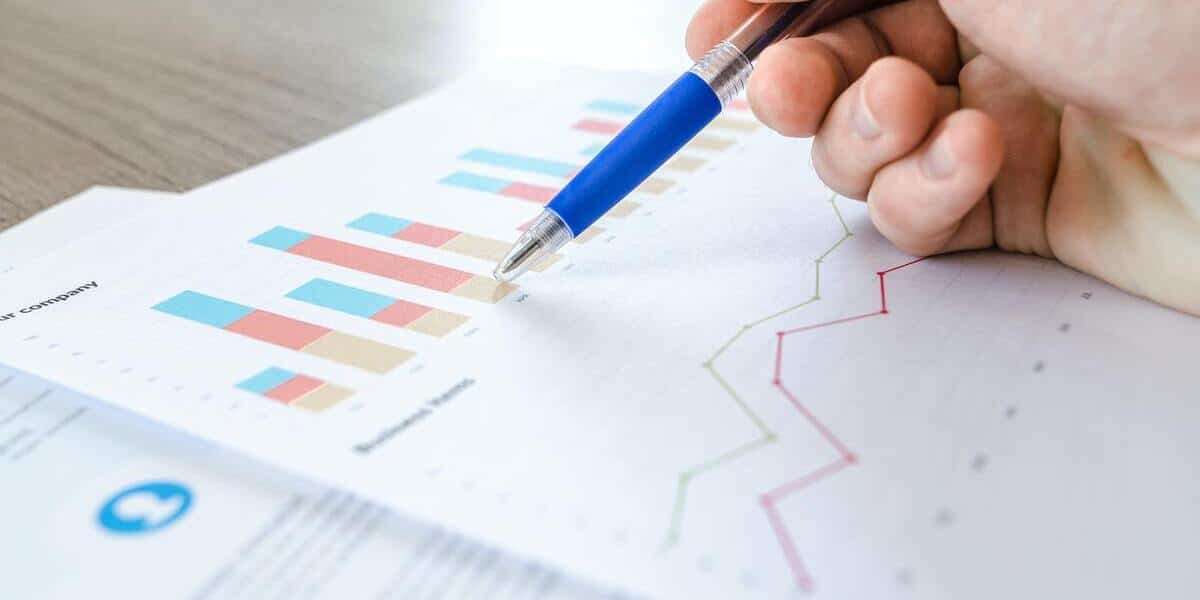 The relationship between KPIs and Big Data may not be so obvious. However, it is useful to know what a KPI is and what it entails. Many people who are listeners at some executive meeting, strategy session, or company performance review have probably heard the term KPI used many times during the meeting. Most would also know what the acronym stands for. In this article, we'll explore the relationship between KPIs and Big Data, its impact, and how to measure performance.
What exactly are KPIs?
KPI (Key Performance Indicators) are key performance indicators designed to enable companies, businesses, projects, and individuals to measure their performance against their strategic objectives. In short, KPIs show whether an organization is moving in the right direction or not. KPIs also help reduce the complexity of business performance to a small number of KPIs that provide the insight needed to make decisions and when improving performance.
Linking KPIs and Big Data
The ever-increasing worldwide dating has changed everything we can measure. By dateification, we mean the process of constantly collecting massive amounts of data every day and at the point where we surf online, pay with a card, use Google Assistant, or upload a new photo to Instagram. Through it all, we generate data.
With the exponential growth of data, companies have more measurement options than ever before. This means that businesses have more real-time data at their disposal. Which in turn translates into additional opportunities to analyze and report on this data. As a result, there are many new types of indicators to track performance.
The ways Big Data has influenced the form of KPIs
Currently, instead of using a traditional survey to monitor employee activity, we can use tools that measure actual team behavior. Although studies are useful and put as a starting point or for comparison purposes, they have their imperfections. Respondents often omit the truth from the survey for fear of telling the company the truth. Therefore, Big Data makes it possible to track real-world behavior.
The important thing is that it is the KPIs that are becoming more and more ingrained in real-time. Instead of measuring past performance, for example, last month, Big Data focuses on what can be tracked now, what is currently happening in real-time, so you can more accurately predict future performance.
New ways to measure performance
Here are a few ways companies are using Big Data technology to improve measurement performance.
Physical tracking of user behavior. For example, navigating the mall or how employees interact with the workplace. And by putting sensors in more and more places that are in vehicles or even smart chairs, we can collect data on almost every aspect of human behavior.
Tracking online behavior. This may include tracking how customers navigate a website or what people read, view, and share.
Social listening, or social media monitoring. This is done in order to better understand and measure brand interactions, the number of brand mentions, or customer feelings about a product or service.
Collection of call data. Like social listening, it involves collecting relevant data from conversations as well as via email or messaging apps, phone calls.
Customer satisfaction survey. These tools are designed to gather real-time feedback on customer satisfaction with a service or environment. Such information allows companies to improve the delivery of their services.
What about the cons?
It is clear that for any type of data related to people, privacy and ethical issues must be considered. Hence, it is important to collect only the most important data that you need to run your business and not to collect a lot of small data for your business department. It's also important to be direct with customers and employees about the purpose for which we collect data and the benefits of doing so.
But potential privacy snares aside, the biggest drawback of big data housed in KPIs can be information overload. Not so long ago, the challenge was to find the right data; currently, the biggest challenge is to condense seemingly limitless options.
A world based on Big Data
Starting to collect a mass of data that you don't need is never a good idea. The ability of Big Data to change KPIs for the better is not about collecting impressive amounts of data or slashing it. The power of big data depends on how it is used, which in the case of KPIs and performance management, means gathering information to help a company's employees make better decisions and improve performance.
Because of this, the best way to overcome a problem such as information overload is to focus on what you need to know. Focus on the business challenges and identify the questions you need to answer to meet the challenges and goals. Then, once you know what questions you need to answer, you can design the most useful KPIs and collect the best data to help you answer them.