Adaptive self-learning solutions based on large amounts of data and machine learning algorithms will throw out from the market hard-coded, expensive, first-principles-based, inflexible solutions in the next 6 years. AI provides solutions to problems in a non-linear way, much closer to production reality, and also significantly reduces the margin of human error.
THE FUTURE BELONGS TO DATA
Not using your data…
Is it really an option?
In today's data-driven world,
implementing big data

is not just an option,

it's a necessity

if you want to stay competitive and make informed, data-backed decisions.
TECH STACK
What technologies do we use?










Google Cloud Platform

An important issue when implementing complex and sophisticated solutions are the possibilities of computing machines that need to process huge amounts of data very quickly making complex calculations and operations. Creating your own infrastructure is a very time-consuming, risky and cost-effective solution. Therefore, with demanding systems, the optimal solution is to use services running in cloud computing, such as Google's Cloud Platform.
With this solution, the need to invest in IT infrastructure is significantly reduced. Scalability is also an important issue, and it often happens that with a dynamic business development, designed to support a normal number of operations, the system does not keep up with transaction support, or simply blocks. When the entire IT infrastructure of the company is run on its own, effective intervention is practically impossible in such a case, which exposes the company to real losses, not only sales but also image.
The advantage of solutions based on calculations in the cloud is scalability, because in the case of more traffic, the increase in the amount of computing power is simply limited to the allocation of appropriately larger cloud resources.
Hadoop
Hadoop is a powerful big data processing platform that enables businesses to unlock the potential of their data. With Hadoop, companies can seamlessly store, process, and analyze large volumes of structured and unstructured data, making it a crucial technology for modern ecommerce.
At the heart of Hadoop is its distributed file system, which enables quick and efficient data access. Hadoop's MapReduce processing framework allows businesses to easily process and analyze their data, even when dealing with complex, unstructured information. With Hadoop, ecommerce companies can leverage advanced data analytics techniques, such as machine learning and natural language processing, to gain insights into customer behavior and optimize pricing strategies.
Hadoop's modular architecture means that it can be customized to fit the specific needs of any ecommerce business, making it a versatile and scalable technology that can grow alongside an organization.
Overall, Hadoop is a vital technology for any ecommerce business that wants to gain a competitive edge by harnessing the power of big data.
Spark
Distributed computing system that is often used for big data processing. Spark is designed to work with Hadoop, and it provides a faster and more flexible alternative to MapReduce for processing large datasets.
NoSQL databases
Non-relational databases that are designed to handle large volumes of unstructured data. Examples of NoSQL databases include MongoDB, Cassandra, and Couchbase.
Kafka
Distributed streaming platform that is used for building real-time data pipelines and streaming applications. Kafka can handle high volumes of data and provides features such as scalability, fault tolerance, and real-time processing.
Elasticsearch
Search and analytics engine that is often used for ecommerce applications. Elasticsearch is designed to handle large volumes of data and provides features such as full-text search, real-time analytics, and data visualization.
HBase
Distributed NoSQL database that is designed to handle large volumes of structured data. HBase is often used for applications that require random, real-time access to data.
Reach us
Contact us and we implement solutions tailored to the specifics and needs of your business, based on hosting and calculations in the cloud. Get the opportunity to use enormous computing power and unlimited hosting, combined with a light, remote service of the entire corporate infrastructure.
TESTIMONIALS
Over

400

projects for

140

clients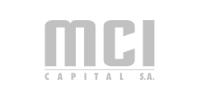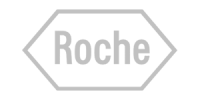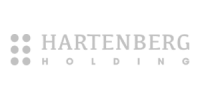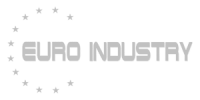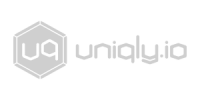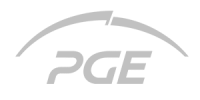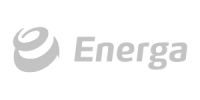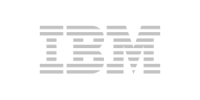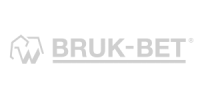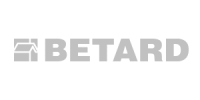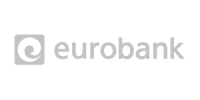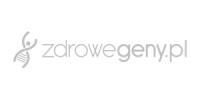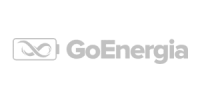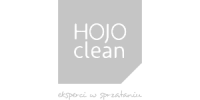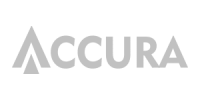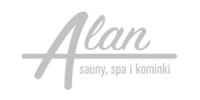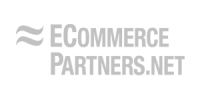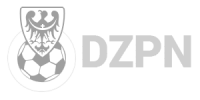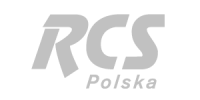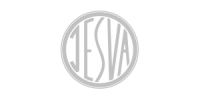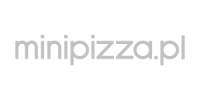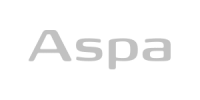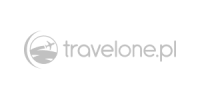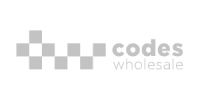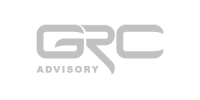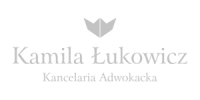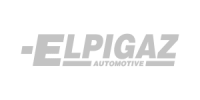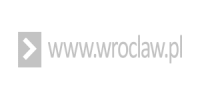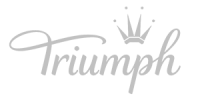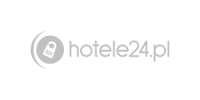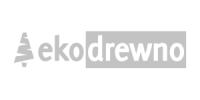 Leave your details and one of our experts will contact you.