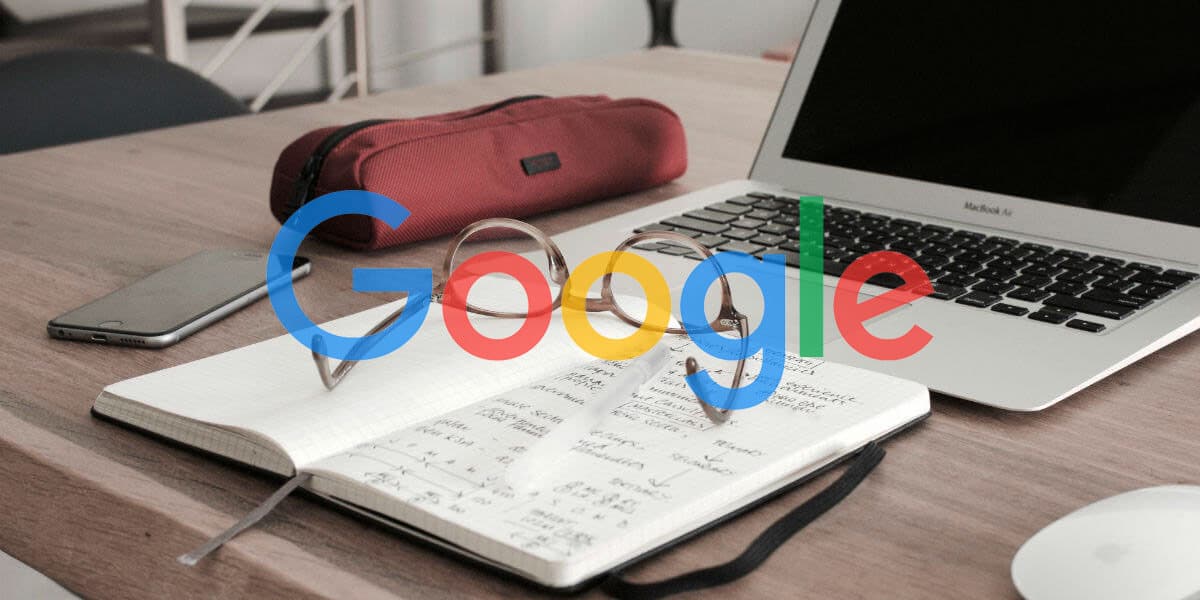 Changes in August update of the Google algorithm
15 August 2018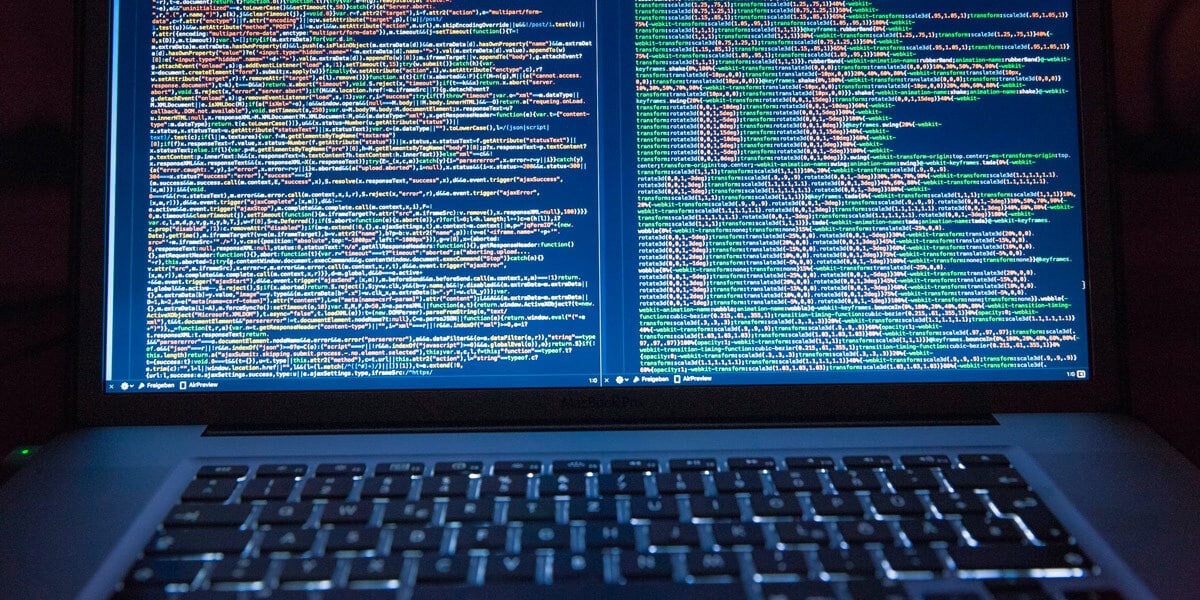 How to successfully redirect URLs in htaccess
2 September 2018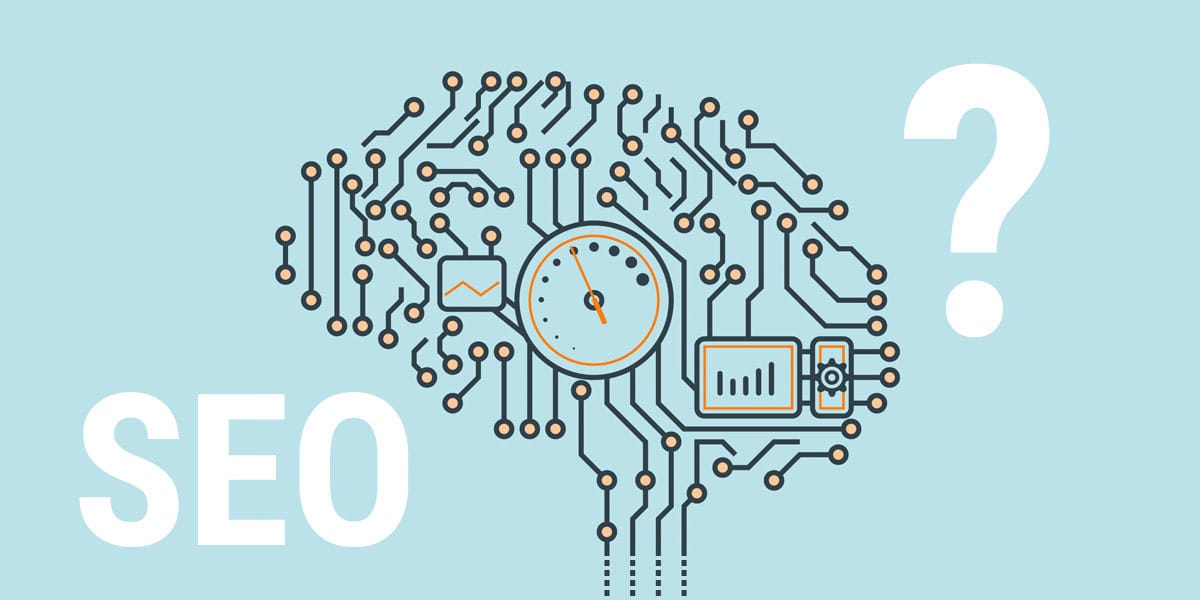 Google recently presented its new artificial intelligence, Google Duplex. The artificial intelligence system (AI) can, for example, communicate in natural language with people. Perhaps most accurately for us marketers, AI is deeply embedded in the search, and this opens up a number of new opportunities for SEO, covering just this technology.

The role of artificial intelligence in searching
Self-teaching algorithms have made search engine optimization (SEO) more abstract and difficult to learn, which means that it is more difficult to take a good position in the ranking and attract recipients, and thus also gain customers through content marketing.
However, innovation brings challenges and gives great opportunities to those who are ready for development and learn to use the new technology. Artificial intelligence makes searching more human. Although the search still "does not speak" to users in the same way as the Google Duplex demo, its purpose is very similar.
Google's RankBrain technology uses machine learning to understand the meaning of the content it searches; suggests ambiguous inquiries; and uses feedback to improve the accuracy of your results. In other words, he listens and learns. Due to the fact that Google is increasingly focusing on artificial intelligence, we should all expect the search landscape to change radically because artificial intelligence occupies a central place in the way it has already done in products such as Google Photos and Google Lens. The speed of development on this front is accelerating because Google is well aware that artificial intelligence can simply provide consumers with better, more personalized experiences.
AI can optimize the content strategy
One of the biggest challenges of content marketing is the answer to key questions such as: "What kind of content do my clients really want?"
The traditional strategy is to research and develop the buyer's personalities. This solution implies meeting and creating customer profiles and making assumptions about what a given group wants. If the marketing team decided to invest a little more, they could even interview the audience and ask them directly what they would like, but if they do not interview thousands, they will have to hope that this representative group shows the whole cross-section through the diverse market national.
Artificial intelligence promises to answer these questions better than ever before without planning. By analyzing website traffic, interacting with e-mail and social media behaviour, artificial intelligence helps to develop a more detailed profile of your target audience and what they like.
How does artificial intelligence help in SEO?
Artificial intelligence can help in three areas: SEO strategies, automation and personalization.
-SEO strategies
Artificial intelligence can process and interpret data patterns on a scale that people simply could not repeat. This makes it an essential complement to any search strategy because artificial intelligence can provide the information needed to make informed decisions from noisy, unstructured data.
Some common tasks in which artificial intelligence can help in search engine optimization (SEO) include:
• Analysis of market trends.
• Website performance analysis.
• Competition insights.
• Reports for customer intentions.
• SERP efficiency.
• Managing the expenses of SEO and payroll per click.
In each of these scenarios, artificial intelligence can discover new insights that could otherwise go unnoticed. As the search goes beyond the traditional SERP and becomes a multidisciplinary channel, it will become more and more important. New solutions, such as visual search, reveal the central role of AI in the processing of new media types.
Artificial intelligence can be used in SEO strategies in many ways. First of all, it provides us with serialized data and thus easier identification of customers' needs. It also shows us what are the possibilities of competition against other companies. As well as allows us to provide better content to the user.
– Automation
SEO is a labour-intensive industry that requires great attention in the long run. Where we can automate tasks to get the same performance that we could produce ourselves, we should make this a priority. Time saved by automation can be applied in areas that require our skills, such as strategy and creative content.
Here are some of the tasks that are ready for automation in SEO:
• Technical audits.
• Keyword research.
• Content optimization.
• Content distribution.
• Tag management.
• Internal linking.
The logical decision is to convey such tasks to artificial intelligence. In this way, we can free up precious time to take on more difficult aspects of SEO strategies.
How to start using AI for SEO automation. First, you need to divide tasks into the smallest areas and assess their potential for automation. Later, it is enough to automate the simplest and most time-consuming tasks, not forgetting the balance between human work and automation. It is also worth focusing on user experience and speed monitoring and alerts (engagement rates will be more and more important).
– Personalization
Personalization allows marketers to create relevant, useful experiences for each client. Achieving this on a scale requires technical assistance, and artificial intelligence is an integral part of this process.
Discovering content is no longer limited to the search results page, so marketers need to really understand their customers to make sure they can connect with them anytime and anywhere.
Artificial intelligence is crucial at every stage of the journey. The field of predictive analysis, which allows prediction based on patterns in historical data, can help marketers plan their content to meet consumer requirements.
Everything points to the fact that SEO will become more resourceful in the coming years, but also more complex, which will force specialists to develop more complex strategies that will introduce more types of content, devices and tools. Regardless of which combination of elements you use, focus on the user and his needs, because machine learning and artificial intelligence technology will transform ranking factors that better reflect the needs and expectations of users. Most artificial intelligence systems are invisible, but this does not reduce the importance of their internal actions. The search landscape is constantly changing, and consumers create vast amounts of data, all of which can be transformed into insights.