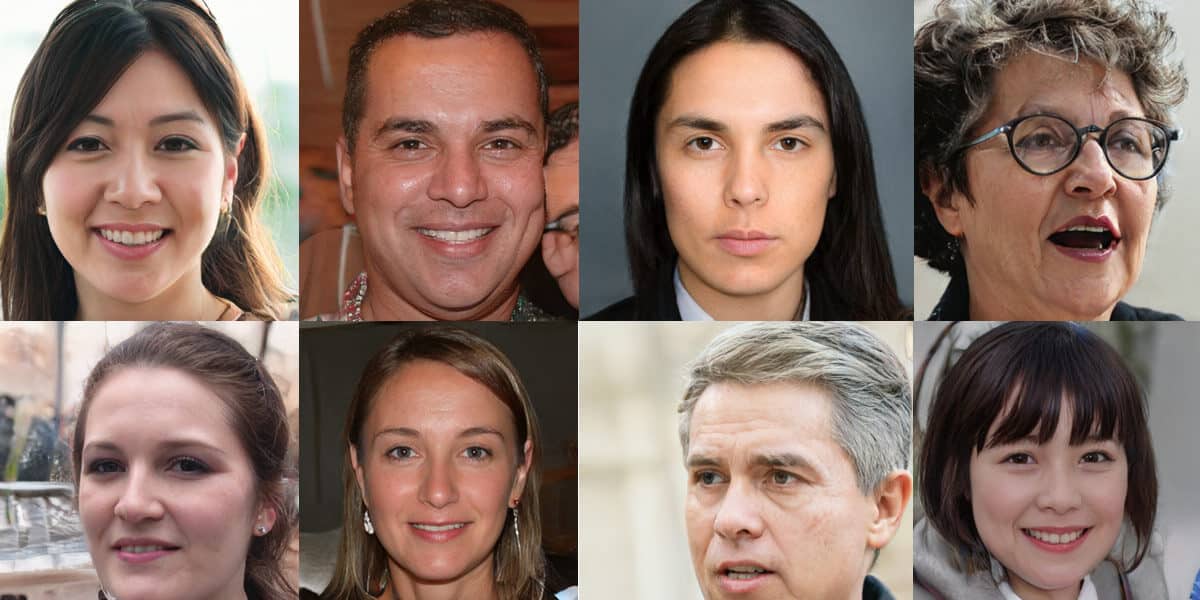 Artificial Intelligence (AI) generates people
29 March 2019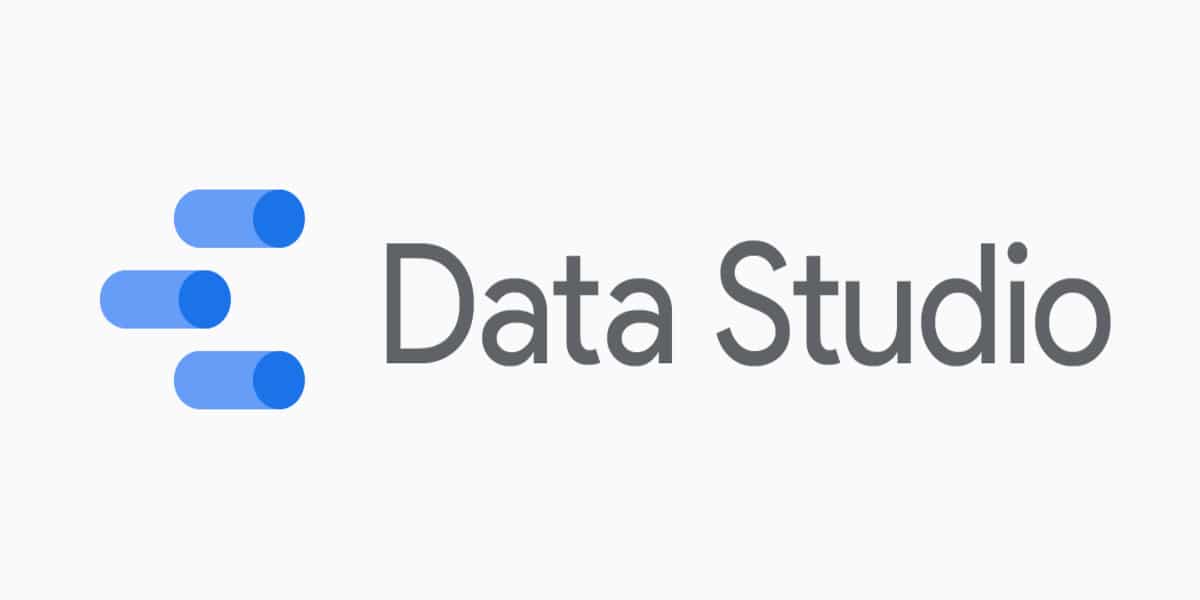 Google Data Studio: Be witty about how you visualize
31 May 2019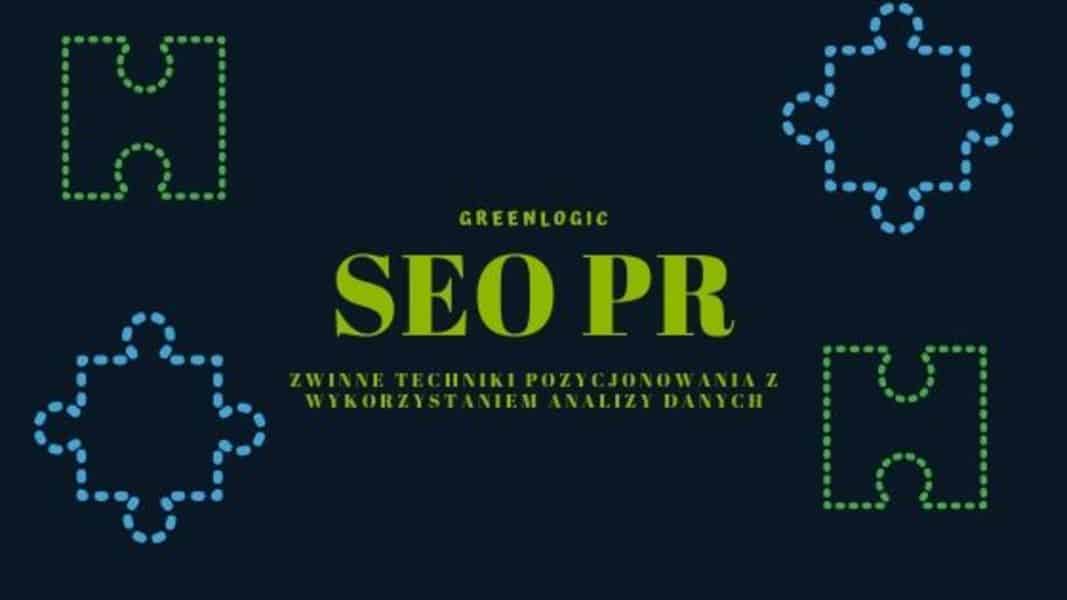 SEO and digital marketing are extremely complex and the digital landscape is constantly changing. Here you can learn a lot from the world of software production and development. New project management strategies were developed that revolutionized these industries. Business goals change. Competitive landscapes are changing. Algorithms change. Agile techniques have started to be used in SEO, data analysis is used and more and more SEO is associated with PR.
What is Agile SEO?
Agile SEO is a method or process of doing SEO that is fast, efficient and effective. Typically, when we discuss agile methods in the tech industry, we often refer to software development. In this case we are discussing SEO which has similarities to software development.
It is important to note that agile SEO can have different steps and methods, so some companies may differ in how they do agile SEO.
Agile techniques for SEO represent the need to have the freedom and ability to react quickly to changes, especially in the digital marketing industry where goals are moving and changing. To navigate correctly in this area, follow these simple steps:
Think about assembling ideas or suggestions into actionable elements. What do we know, what needs to be achieved, what are wins and what do we know what we need to do now? Agile is all about getting the minimum viable product (MVP) from an activity and evaluating success before doing more of the same.
With traditional agility for web development, the idea is to work with small increments of tasks in a sprint to deliver a working product or software at the end. We can apply the same methodology to SEO. In our case, the point is that everything done in a sprint is doable and measurable, not dependent on future tasks.
Each iteration or sprint should follow a cycle; plan, act, test, deploy, review and adjust in iterative. Working on a cyclical basis, we continue to deliver value through incremental improvements leading to success for the campaign.
The key to agility is frequent and regular testing and improvement so that backlogs reflect the best tasks to achieve goals.
Agile techniques can be easily translated to any industry. When applied to SEO, this means you should focus on one thing at a time, finish it, and only then move on.
SEO PR. What is it?
SEO PR is a creation that has the task of combining SEO with public relations, promoting the company by positioning all types of press materials. The goal is search results related to a given company, which build a positive image on the web and expand the knowledge and awareness of Internet users.
Most Internet users search for information by entering phrases and keywords in the Google search engine. SEO PR services should be consistent with the adopted public relations strategy, and the SEO PR process itself should be divided into stages.
What exactly is SEO PR and what are its advantages?
SEO PR is the positioning of valuable content about your brand. He also creates channels, optimizes SEO and social media. SEO also deal with word of mouth marketing activities, including: adding safe and real opinions in Google, creating reviews on Facebook, publicity on forums and internet blogs. SEO PR monitors statements on the Internet for phrases related to the name of the company. Customers are more likely to give a bad review than a positive one. It is often hurtful or untrue, and opinions matter a lot these days.
SEO PR has advantages such as:
Pozytywny wydźwięk marki w internecie
Wzrost zaufania u potencjalnych klientów
Lepsza rozpoznawalność marki
More publicity on the internet
How to use data analysis for SEO
Working on SEO is a process that requires you to observe the results of your marketing strategy. Achieving high rankings is the main goal of SEO. However, the unpredictability of Google's algorithm can change optimization. This means you can't know if SEO will work, but you can make sure the odds are in your favor.
Where to start the best data analysis:
The first step in using data science to boost your SEO is choosing how to insert your data. There are several analytics tools that can help with more predictable and measurable SEO.
There is no better way to get improved and more functional SEO than with data extracted from server logs. These log files contain information about the behavior of each search engine robot for your site. They also have records of every visitor which is essential for in-depth SEO analysis.
By identifying dependent and independent variables, you will be able to serve other marketing channels with SEO, so you can have a better impact on your marketing strategies. The dependent variables focus on the independent ones, which means that if you choose the right questions, you will get the answers you need. If you can find a way to implement the relationship between these two mentioned types of variables as a measure of the effectiveness of different strategies, then the marketing impact will be the highest. Each marketing campaign should be prepared, planned and implemented based on the needs of consumers. Identifying the technical issues your website is experiencing will help you get rid of leaks and point search engine crawlers in the right direction.
To be able to influence your target audience, you must not only collect data, but also make sure you collect the right ones. Never neglect the importance of precision and accuracy in your analysis. In this way, you will get the desired results with the collected data. Due to the large amount of data, you need to master how to analyze it and thus increase your strategies. Use several tools to validate data and avoid focusing on just one source of validation. Additionally, focus on history, not statistics. The raw data won't tell you how to take action, but you'll need to know the behaviors behind the numbers.
Decide which data is crucial
Having a lot of data is commendable and may seem encouraging. But if your marketers can't identify the key data necessary to achieve your business goals, your efforts are in vain. First of all, define your business goals and make sure everyone involved understands them. This will help you analyze the right indicators. Finally, find out which sources of web traffic are driving visitors to your website in any form. In this way, you will get more data about internet traffic, as well as learn how users come to your site. With this information, you can attract more consumers and optimize your marketing strategy.
Instead of assuming what data will be good and relevant for your site's SEO, use data science to get fresh, accurate, and useful information.
But remember that all this huge amount of data is worthless if you don't know how to identify the right ones and use them.
After implementing agile techniques, the company has greater flexibility and visibility. The agile approach gives you time to adjust everything.
Połączenie zwinnych technik, analizy danych i PR z SEO, powinno prowadzić do zwiększenia widoczności strony poprzez lepszą analizę danych, wzrost zaufania klientów poprzez działania public relations, zwinne techniki przyśpieszyć cały proces działania.