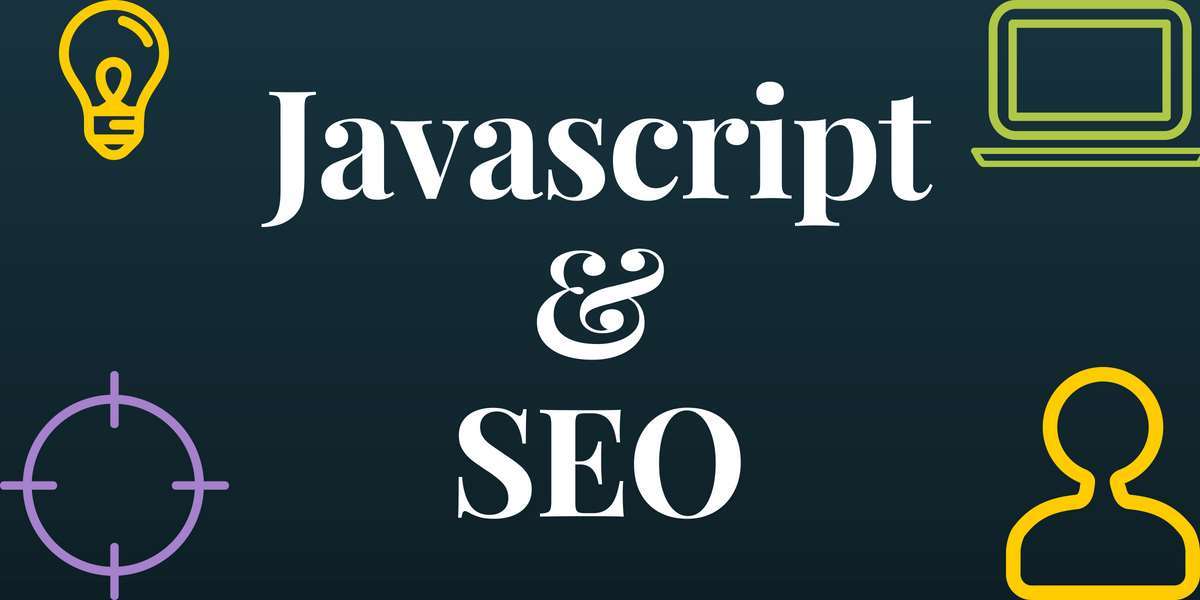 Javascript and SEO
15 June 2018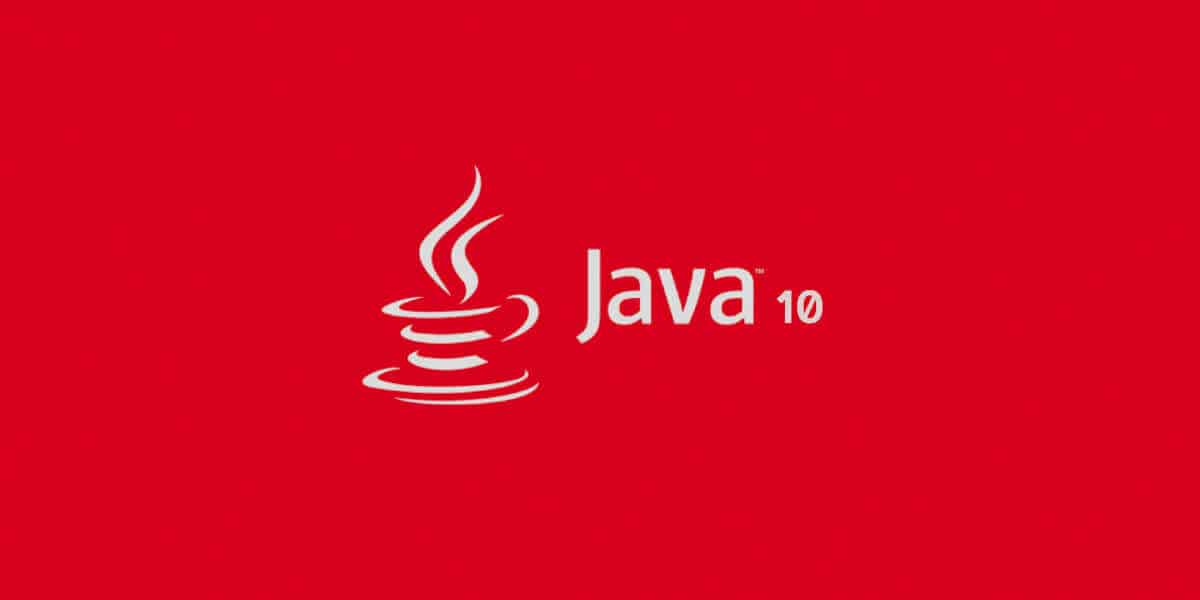 What's new in Java 10!
1 July 2018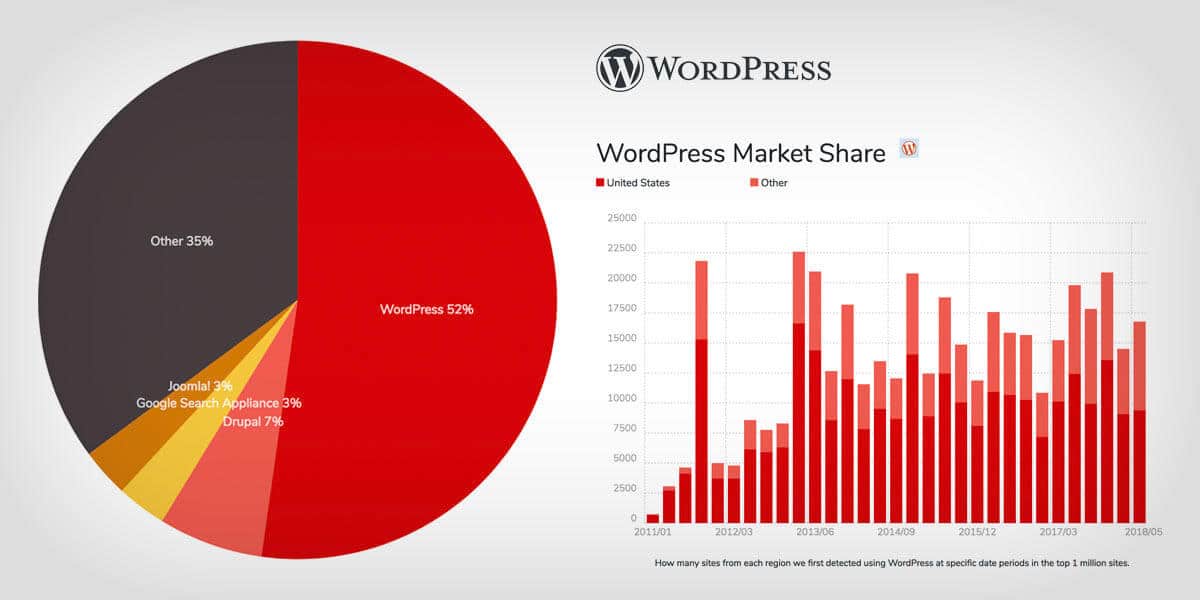 Already 30% of websites operate on WordPress, according to data from W3Techs – company dealing with internet technology research.

WordPress – the beginnings
WordPress was created in 2003 and since then this popular platform has grown so much that anyone can install it and use it in a few minutes without any programming skills. The estimated number of active installations is around 81 million, and the published posts are over 2.9 billion. This means an increase of 5 percentage points over almost two and a half years after WordPress reached 25 per cent in November 2015. It is worth noting that this number applies to the entire network, regardless of whether the site uses a content management system (CMS) or not. If we look at market share, WordPress has 60.2 per cent, compared with 58.7 per cent in November 2015. For comparison, his closest CMS rival, Joomla, took a step from 2.8 per cent to 3.1 per cent, and Drupal from 2.1 per cent to 2.2 per cent. The best way to illustrate how quickly numbers are growing is to check the official WordPress download counter. WordPress 4.7 has been downloaded over 73 million times. We are talking only about the latest version downloaded from the official WP website, updates are not included in these calculations.
People often make the mistake of classifying WordPress as a blog platform. Although this was true in the past, WordPress has evolved over the years into a comprehensive content management system (CMS). Although you can still use WordPress to create a simple blog, now it also allows you to create fully functional websites and mobile applications. The best part of WordPress is that it is easy to use and flexible enough to be anything. This is the main reason why WordPress has gained so much popularity.
WordPress is free
WordPress is free software, which means you can download, install, use and modify it. You can use it to create any website. It is also open source, which means that the source code of the software is available to anyone who will learn, modify and have fun. Currently, there are nearly 3 thousand free WordPress themes and over 30,000 free plugins. They can be downloaded, installed and used on any website.
To start WordPress, all you need is domain and hosting. Due to its open-source nature, WordPress is a social software. It is maintained by a large group of volunteers, most of whom are WordPress consultants who are actively interested in developing and maintaining WordPress.
Adjustment using themes and plugins
The reason why WordPress is such a good tool is thousands of free templates and themes to choose from. Regardless of whether you need a photo theme, magazine theme, portfolio theme or e-commerce theme. A theme is available for almost every type of site. WordPress themes can be easily customized because many of them have their own administration panel, allowing you to change colours, upload logos, change backgrounds, create sliders and do other things using without writing any code. WordPress is very flexible and can be extended with plugins. Like themes, there are thousands of free and paid plugins available for use
Search engine friendly
WordPress is using a standard high-quality code and generates a semantic tag, making the site very attractive to search engines. By design, WordPress is very SEO-friendly and can be even more adapted to SEO using various types of plug-ins.
Supporting various types of media
Using WordPress is not just about writing text. It is equipped with built-in support for image, audio and video. You can also use it to manage documents or files. WordPress supports, among others, YouTube videos, Instagram photos, tweets and Soundcloud sound.
WordPress can be used in many different ways. It is open to possibilities. WordPress can be used as blog, CMS, gallery, portfolio, online store and in many other ways.