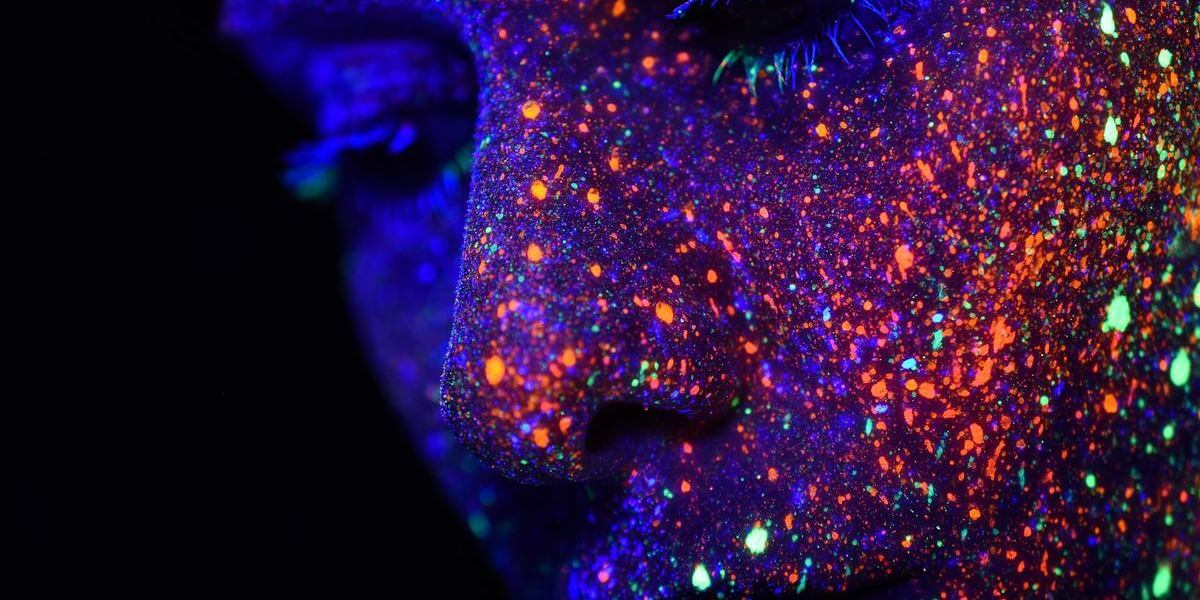 AI Predictions for 2020
24 February 2020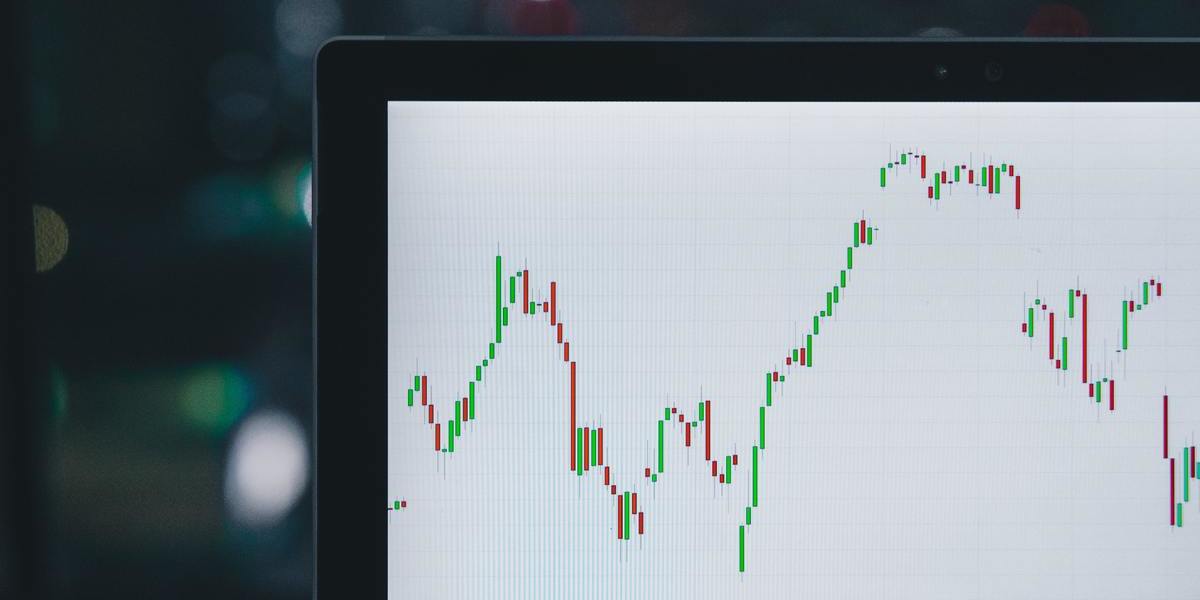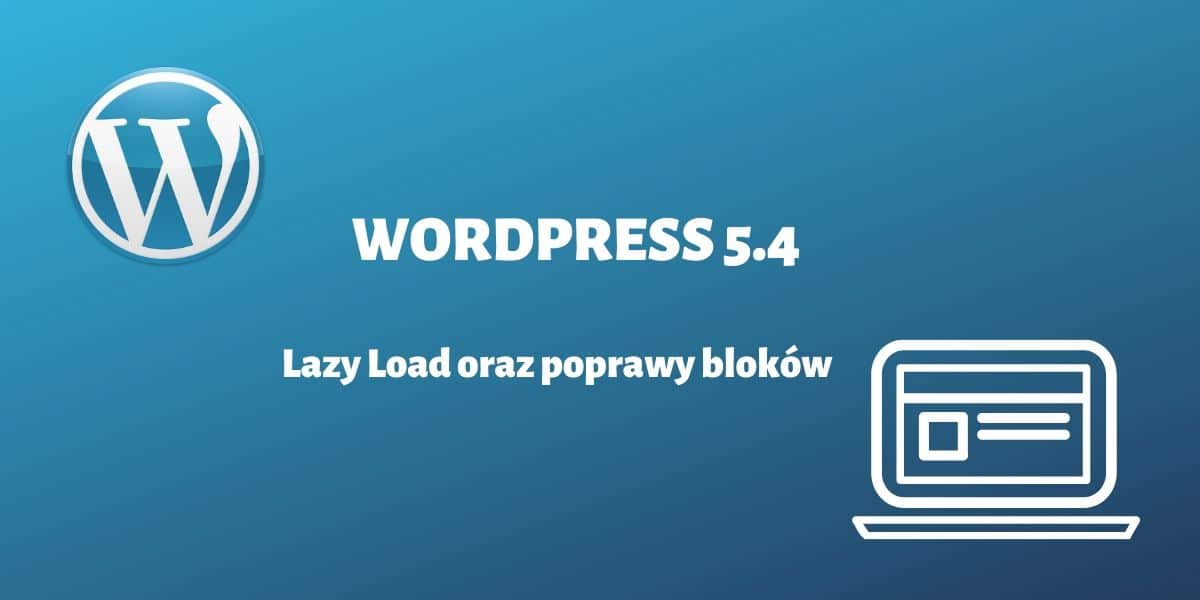 WordPress announced yesterday that version 5.4 will use lazy load by default on all images. This is a new feature that was not present in previous versions of WordPress, where website owners had to install plugins to enable this feature on their websites, ensuring faster operation for users.
The release of WordPress 5.4 is currently planned for March 31, 2020. This date may change depending on the degree of preparation of the release. For now, however, WordPress has control over meeting the deadlines for its new versions.
What is Lazy Loading and why is it important?
Lazy loading is entered into the page code, which means that images and video files on the page do not load when the user opens the page, but only when the user finds himself in the part of the page where the image or video is.
There are many benefits, but faster site loading times and saving bandwidth are probably the most important.
Implementing the Lazy Load feature on the site means that the site loads much faster because the images do not have to be loaded until the user scrolls to where the images are placed on the page.
In terms of SEO, the case has two faces. On one hand, speeding up the page will help the website rank better. However, you can expect Javascript.
Although Googlebot is able to re-crawl and render JS based on Chrome41, it often provides challenges in correct indexing. So there may be cases that the recipients will not see the negative effects and the bots may already have a problem with this solution. That is why Javascript SEO should be of interest.
Other news in version 5.4
WordPress 5.4 includes several new features that focus on block editor improvements.
Block editor improvements
WP focuses on improving the block editor by adding new functions and extending existing blocks. This is great news for content creators because they will now be able to do more with blocks in the content editor.
New Modal Welcome Guide
The new version will receive a welcome guide introducing the block editor to new users. This is a simple slide show that explains blocks, shows users a block library, and a link to the block editor tutorial.
New blocks in WordPress 5.4
WordPress 5.4 will also bring two new blocks to the library.
• Block of social icons
The social icon block allows you to easily add links to social media profiles inside WordPress posts and pages.
• Keypad
The new keypad now allows you to add more than one button side by side.
Other block upgrades
WordPress 5.4 will contain many improvements to the WordPress block editor as well as individual blocks. Here is the most important:
• More color options for blocks
WordPress 5.4 will introduce more color options for cover blocks, groups and columns.
• Drag and drop to upload a highlighted image
Currently, you can't just drag and drop an image to set it as a highlighted image. WordPress 5.4 will allow users to simply drag and drop the image into the highlighted section of the image.
• Change the text color inside the paragraph block
Previously, you could change the text color only for the entire paragraph block. Thanks to WordPress 5.4 users will be able to simply select any text in a paragraph and change the color.
• Signature under the table
Users will be able to add a signature under the table block.
• Simplified image size selection from the gallery
WordPress 5.4 lets you easily choose the size of all photos in the gallery.
• Improved block of recent posts
With WordPress 5.4, users will be able to view featured images in the latest posts block.
• Facilitating block selection
WordPress 5.4 will include a selection tool that will allow users to easily select the block they want to change. This will be useful when nesting blocks such as a group or columns.
Further WordPress plans
WordPress has just published a release schedule for WordPress 6.0 in December 2021.
• WordPress 5.4 March 31, 2020
• WordPress 5.5 11 August 2020
• WordPress 5.6 December 8, 2020
• WordPress 5.7 March 9, 2021
• WordPress 5.8 June 8, 2021
• WordPress 5.9 September 14, 2021
• WordPress 6.0 December 7, 2021
The exact dates have yet to be confirmed. Interestingly, the WordPress community is discussing whether the project should change the approach to the release in order to make more frequent changes.
The latest amendment only improves what is without any major changes. You can see that WordPress has focused on improving new solutions instead of introducing more news. This is a good path to development. It also shows a plan that can only benefit WP users.