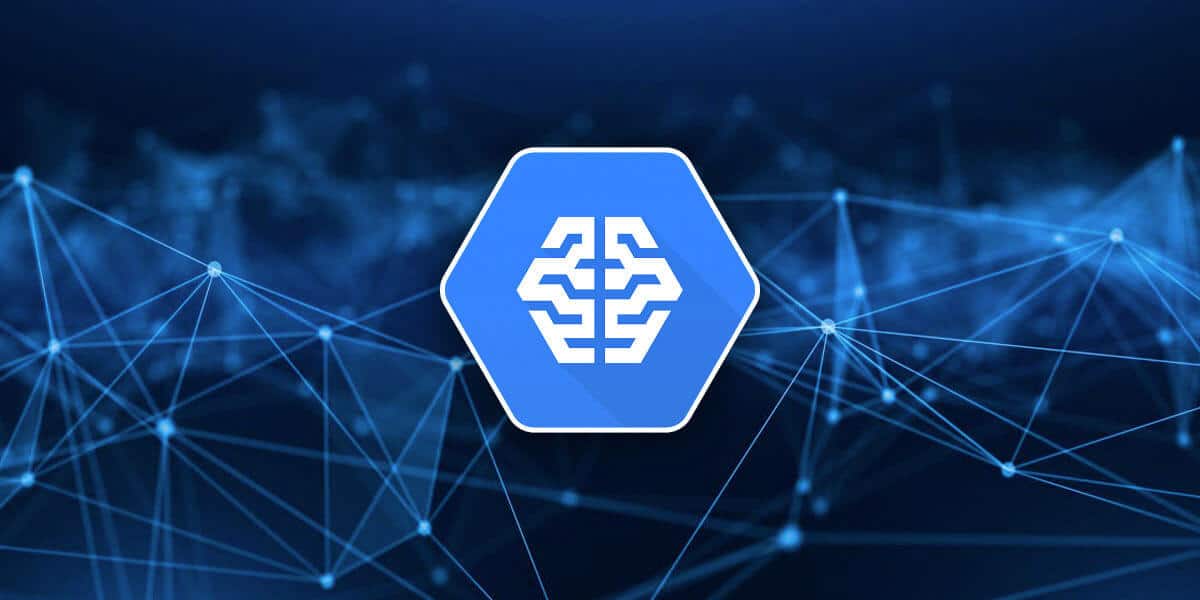 What is Machine Learning future?
20 January 2018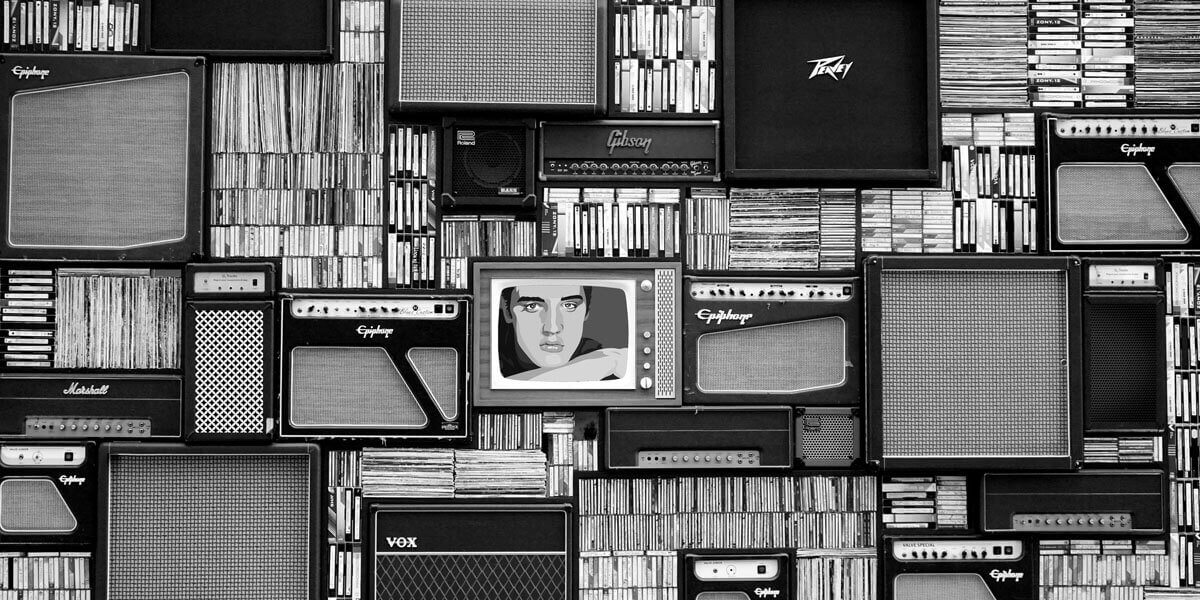 Meet FlashText – the Python library alternative to Regular Expression
25 January 2018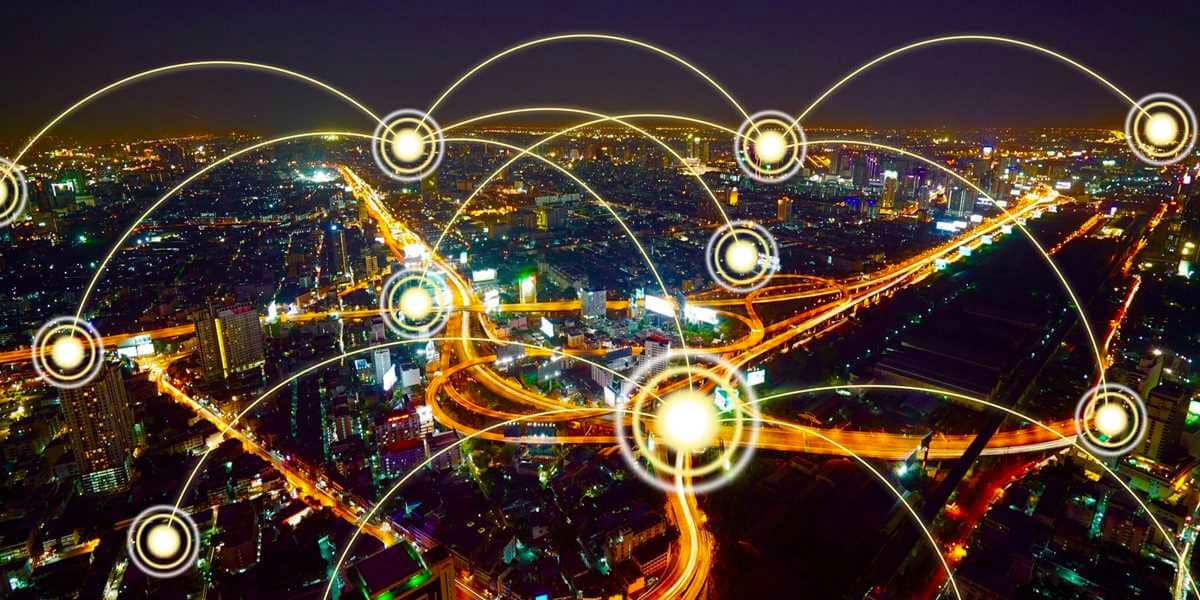 At some point in your life, you've probably heard the phrase "Internet of Things" or IoT but you've always wondered what exactly it is. I can tell you one thing – this is not the medieval invention, however technological companies and experts have been discussing this topic for decades, and the first toaster connected to the Internet was presented at a conference in 1989.

According to one of many definitions, IoT (Internet of Things) is a system of interconnected computer devices, mechanical and digital machines, objects, animals or people who have unique identifiers and the ability to send data over the network, which does not require human – human, human – device or device – device interactions. It is a concept that involves connecting each device to the Internet. Starting from a mobile phone, through a coffee machine, a dishwasher, headphones, lamps and much more.
How does it work?
IoT is simple: it's about connecting devices over the Internet, allowing them to "talk" to us, applications and each other. A popular example is a smart fridge: what would happen if the fridge could say that there was no milk by sending an SMS if its internal cameras saw that nothing was left or that the carton was out of shelf life?
Devices and objects with built-in sensors are connected to the Internet of Things platform, which integrates data from various devices, analyse it and share the most valuable information with applications designed for specific needs. These powerful IoT platforms can accurately determine what information is useful and what you can safely ignore. This information can be used to detect patterns, create recommendations and detect any problems before they occur. The Internet of Things is just one big network of things and people connected together.
What's next?
IoT is discussed for many years all over the world. Everyone is trying to convince each other. Some show us the capabilities of such a network of connections. On the other hand, such a large network brings with it a threat of cyber attacks and controlling all the people.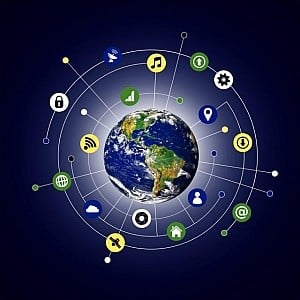 According to Business Insider, there will be over 24 billion devices operating on the Internet of Things in 2020. It's about four devices per every person in the world. According to the same source, we are approaching this point when $ 6 billion will affect IoT solutions, including application development, hardware equipment, system integration, data storage, security and connectivity. However, these will be well-spent money, because these investments are expected to generate $ 13 trillion by 2025.
On the other hand, when devices are connected to IoT, security and privacy are becoming a major problem among consumers and businesses. According to the Vormetric Data Threat Report, the protection of confidential data has been recognized as the most important problem (36% of respondents) among enterprises. Cyber attacks are an increasing threat. Hackers can penetrate connected cars, critical infrastructure, and even people's homes. As a result, several technology companies focus on cybersecurity to ensure the privacy and security of all these data.
All these elements make up a completely different internet environment, transformed by IoT. Companies and sellers will have to rethink every aspect of their business strategies, including their development approach, partnership, entry strategies, supply chain, security, and more.