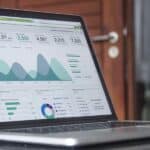 What is Data Science
27 November 2019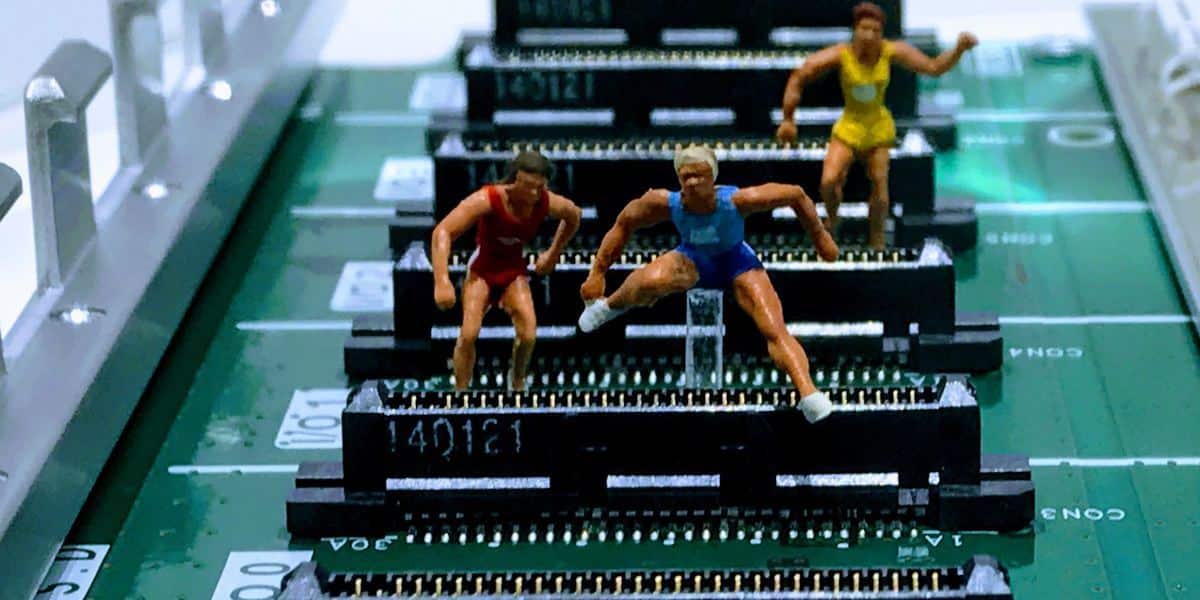 Data in sport. What is Sport Science and sports analytics?
10 December 2019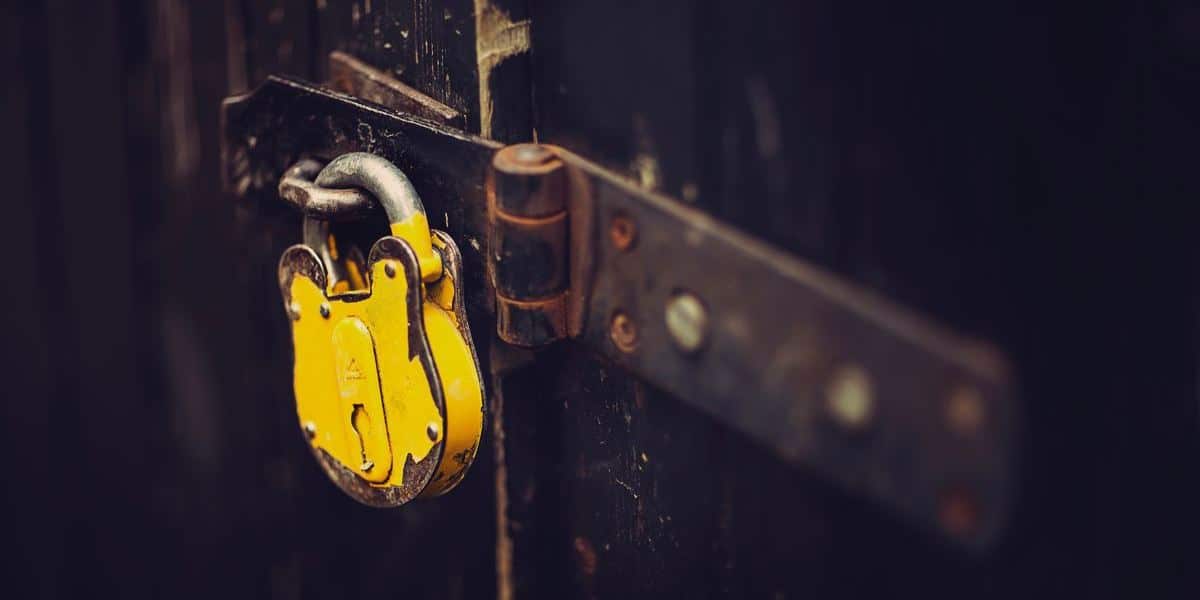 Cloud technology has become extremely popular. More and more companies are starting to use cloud systems. They send their data there without protection. Why is this happening? What is it about clouds that makes more and more people use them? Are there any effects of using this technology?
Cloud computing
In simple terms, it is providing computing services (servers, warehouses, databases, networks, software, analysis) through the internet in order to offer faster innovations, flexible resources. The consumer pays for the use of a specific service in the cloud, lowering operating costs, using the infrastructure more efficiently and performing scaling according to changes in the company.
It looks like that: the client is transferring his IT services (data, softwre, computing power) to the server and he is given permanent access through client computers. Thanks to this, their security does not depend on wht happens to the client computer and the speed of processes depends on the server's computing power. Just log in from any computer with internet access to start enjoying the benefits of cloud computing.
Security research shows that half of the organizations encrypt confidential data in the cloud. And all company data is stored in 48%.
The average number of cloud applications used by companies is 27. Over 10% have more than 50, while the average American businessman has 41.
Awareness of responsibility for stored data
In the survey results, 46% of respondents revealed that data storage increases security and compliance risk. Enterprises are putting more and more emphasis on securing their networks due to the disastrous consequences that its lack may bring. Research shows that 53% of companies control encryption keys when data is encrypted in the cloud.
Data leak is more likely to result from manipulation than the fault of the service provider, which means companies must implement security measures to ensure that the protection and security of stored data is properly managed in cloud environments.
On the other hand, other sources report that every fourth small/medium-sized company and every fifth corporation does not have or has little or no solutions to protect the cloud, infrastructure and platform provided as a service. Despite concerns about cloud platforms, some companies don't do anything to completely secure their networks.
It is important that companies using cloud platforms understand what data is stored and where. Ignorance of this information prevents the protection of sensitive data, putting organizations at risk.
Benefits of using the cloud
The data embedded in the global network, which is constantly updated, guarantees increased resistance to hacker attacks. In addition, the ability to make off-site backups actually increases, rather than reduces, physical data security. Cloud computing offers as a fee strong access security in the form of multi-level authentication. Universal security consists of a PIN / login and password that is easier to crack. Often the clouds have multi-stage protection, by entering the login-password, one-time code generation, iris scan and fingerprint, impossible to forge. Thanks to this, owners can be calm about their data in the cloud. Data collected on hard drives, CDs and flash drives are exposed to many dangers, including mechanical damage, destruction, theft, loss. Meanwhile for cloud, virtual disk, these threats don't apply. It cannot be stolen, poured over coffee or physically damaged. In addition, data stored in the virtual network is secured by backups. It is also worth mentioning the savings associated with using the cloud. Using its services is much cheaper than building and maintaining your own server room and employing specialists to operate it.
Upcoming threats
The biggest barrier facing the implementation of cloud solutions in companies is currently concern for data security, because the price of services is no longer so important. Activities use the cloud but don't use the adequate security. There is a risk of personal data leakage as well as customer data. A leak can result in fatal financial, legal and image consequences for the company. Even the lack of physical access to the server raises concerns. The blockade of using the cloud may also be the price, but this is changing, because services are cheaper every year.
Moreover, be careful with data transfer. The reason why companies prefer to set up their own servers is because they have total control over them. They can move, modify and download them as they see fit. For a company wishing to transfer data to a cloud, it is important that it can free itself from the service provider at any time, so that it can download its data or move it to another cloud. The degree of security depends solely on the high standard the company wants to achieve. The company's reputation will suffer if data is compromised, so they should take greater control over the security and ownership of their encryption keys.
How to secure data in the cloud?
Delaying with ensuring security poses a threat to the smooth operation of the company, its networks and processes. The responsibility for protecting against various threats lies with the enterprises. Therefore, they must start using appropriate solutions to protect the infrastructure offered by external companies. Therefore, it is recommended that companies:
Increase employee awareness about cyber threats before they become victims. Users should be advised not to download files and programs from untrusted sites.
To reduce the risk of IT abuse, educate employees and establish procedures for purchasing the platform and using cloud infrastructure for each department.
Using various endpoint protection solutions to recognize the attack, eg installing anti-viruses.
Waiting for protection of cloud infrastructure is not recommended. You should prepare a migration plan for the cloud and determine the scope of responsibility for each cloud platform.
Constantly developing cloud computing
The cloud provides easy access to data, thanks to which representatives can use access to applications and information from anywhere in the world.
The demand for making and storing copies of data in the cloud is constantly growing. More and more companies are using cloud solutions to protect the most important files. Technology is constantly evolving, so the latest methods are becoming more efficient and cheaper, as well as more available. Access to data secured in the cloud can be obtained wherever internet is accessible.
To summarise:
Companies clearly benefit from growing cloud options, but do not observe their own concerns about this risk with adequate security.
After explicitly transferring responsibility for protecting your data to cloud providers, it is extremely worrying that security is not an important factor in choosing them.
Regardless of the service model or cloud service provider, the user is responsible for the security of cloud organization data.