Kubernetes. Future of a containers management.
13 September 2019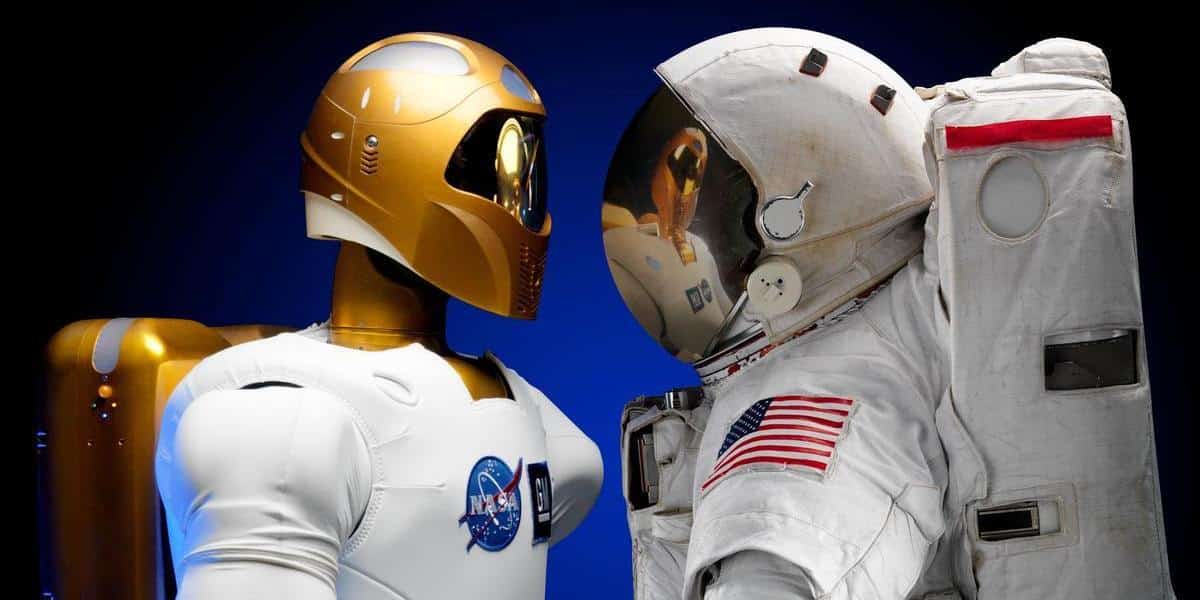 NLP – Processing of natural language in a way that is easy to understand by machines
14 October 2019
Smart Energy or Intelligent Energy Systems focus on integrating more sectors such as electricity, heating, cooling, industry, buildings and transport, as well as identify more available and affordable solutions for transforming them into future renewable and sustainable energy solutions. The smart grid concept is a scientific shift from a one-sector way of thinking to a coherent energy system that understands how to benefit from the integration of all sectors and infrastructures.
Smart Grid – an intelligent power grid
Smart Grid is a power grid that encompasses a variety of energy activities and measures, including smart metering, smart appliances, renewable energy sources  and energy efficient resources. Electronically controlled energy distribution, control of energy production and distribution are key features of Smart Grids.
Intelligent grids are essential to stabilize and secure the power system. When receiving energy from an unstable or disrupted power sources, Smart Grids role is to quickly acquire and process input and demand data, and automatically optimize or secure the supply and demand balance. Therefore, there is a strong global interest in Smart Grids, although it should be noted that local transmission and distribution networks requirements currently determine possible configurations.
Smart Homes – a house with intelligence
Smart home technology, often also called house automatics, provides homeowners with security, comfort, convenience and energy efficiency, by smart devices, often controllable through a variant of smart home applications for smartphones or other network devices. Being a part of the Internet of Things (IoT), smart home systems and appliances often work together, sharing consumer usage data and automating actions based on homeowners' preferences.
A smart home is a term referring to modern homes equipped with multitude of electric appliances and lighting, that can be controlled remotely by the owner, often via a mobile application. Devices providing a smart home functionality can also cooperate with other smart equipment, sharing information, to provide even greater efficiency.
Smart domestic appliances include but are not limited to refrigerators, washing machines, dryers and ovens, as well as heating, air conditioning and lighting. Some examples of smart home electronics include audio and video entertainment systems, cameras and security systems, not to mention computers, laptops and other mobile devices.
Smart Meters – an intelligent meter of energy
Smart electricity meters (also called energy sensors) are electronic devices that track household electricity consumption. They automatically process energy consumption information and send it wirelessly to the energy supplier. They gradually replace obsolete analogue meters, providing accurate real-time measurements of electricity consumption, while eliminating the need for estimated monthly bills or home visits from meter readers.
Smart meters are considered an important modernization of the energy system as part of the efforts to create smart grids and provide low-carbon, efficient and reliable solutions. Thus governments across Europe have set targets for the deployment of smart meters. In Poland, 80% of households are expected to be supplied with a smart meter by 2026. With a current adoption factor of 9%. The Ministry of Energy also foresees that the introduction of new meters will accelerate the process of changing energy suppliers and encourage citizens to be more interested in this topic. Despite smart meters key role in the introduction of industry into the 21st century, their implementation has been plagued by controversy.
Why are smart meters the right choice?
Having a smart meter helps customers understand their electricity consumption and make better decisions on how to save energy and money. So instead of consulting a gas or electricity company for data, consumers can simply lookup a digital readout on a smart meter display that shows their energy consumption in near real time. Some providers also allow access to this information online or via a mobile application.
Smart meters are a recipe for a win-win situation for the supplier and the user. Access to valuable consumer data can be used by the supplier to create better products and services. Tailoring them to users' actual needs and enabling smart pricing. On the other hand, users can have access to personalised recommendations, that will help them make the transition to more energy-efficient devices and save even more.
Taking a holistic view of the issue, transition to smart meters brings us a little closer to the future. With a better understanding of usage patterns, energy suppliers will be able to develop better, more advanced, cost-effective solutions, becoming more consumer-centered than ever before. Technology is expected to open up new opportunities for smarter tariffs, more balanced consumption and smarter homes.
IoT in the energy sector
The Internet of Things is becoming increasingly important in many sectors and has already made a clear impact on the energy sector. With features such as room temperature monitoring or energy consumption control throughout the building, IoT technology reduces energy costs, increasing energy efficiency and customer satisfaction.
IoT can significantly reduce energy costs for both companies and individual customers. In individual buildings, sensors can reduce energy consumption by simply controlling lighting and temperature when the building is not in use. With possibilities such as Intelligent Energy Solution, public companies can manage peak loads, encouraging their consumers to use less energy during peak hours or to move their activities to lower load periods such as nights and weekends.
The main driving force behind the use of Internet of Things technology in the energy industry is the need for more efficient and streamlined energy management. However, there are many other ways in which IoT energy devices can transform the industry.
Namely, the main impact of the Internet of Things on the energy industry is as follows:
Higher energy efficiency. To a large extent, due to better control of energy consumption organizations can significantly reduce their losses. This leads to significant cost savings and a reduction in CO2 emissions, which has a positive impact on the environment.
Cost savings. IoT solutions for the energy industry allows to reduce maintenance and operating costs by upgrading their systems and minimizing human labor effort.
Increased power reliability. The average cost of a power failures in the US is now $150 billion a year and approximately 25% of all industrial failures were caused by equipment failure. With this in mind, the proposed solution to these problems is always to connect the power systems into the Internet of Things, because they are a more stable and reliable way to manage power sources.
New data sources. In terms of collecting and processing tons of data, IoT energy devices provide real-time insight into system performance. Using this data, predictive maintenance models can be implemented and staff safety improved.
Despite many undeniable advantages, smart energy solutions have their implications. Here are some of the drawbacks to consider when planning to use Internet of Things technology in the power industry:
 Security is a common threat to all solutions of the Internet of Things. APIs that connect your devices to a unified network can be used as entry points for targeted attacks.
Connectivity: your system must always be switched on, always lagging minimally due to delay for data processing.
Integration challenges may arise when it is necessary to connect a new IoT network to existing systems that often rely on outdated technologies. In this case, you need to start by upgrading your existing infrastructure first.
The future of Smart Energy Systems (SES)
Over the last decade or so there has been a dramatic increase in solar and wind power capacity worldwide. The efficiency of electricity consumption will also change significantly when heating and transport become electrified.
As the world strives to reduce carbon emissions, smart power companies help industry reduce emisions in ways that increase energy efficiency and generate revenue and valuable savings for their customers.
Using artificial intelligence, we can create an efficient and adaptive framework that can browse multiple sites, resources and markets and intelligently optimize their behavior so that they consume energy in the smartest way possible to help businesses save energy, reduce costs and generate revenue. Most industry experts believe that future homes will consume less energy or even produce it, as appliances from refrigerators to boilers become increasingly efficient. New buildings are also becoming increasingly thermally insulated leading to less heat transfer and an increasing number of buildings have solar panels allowing for energy production.