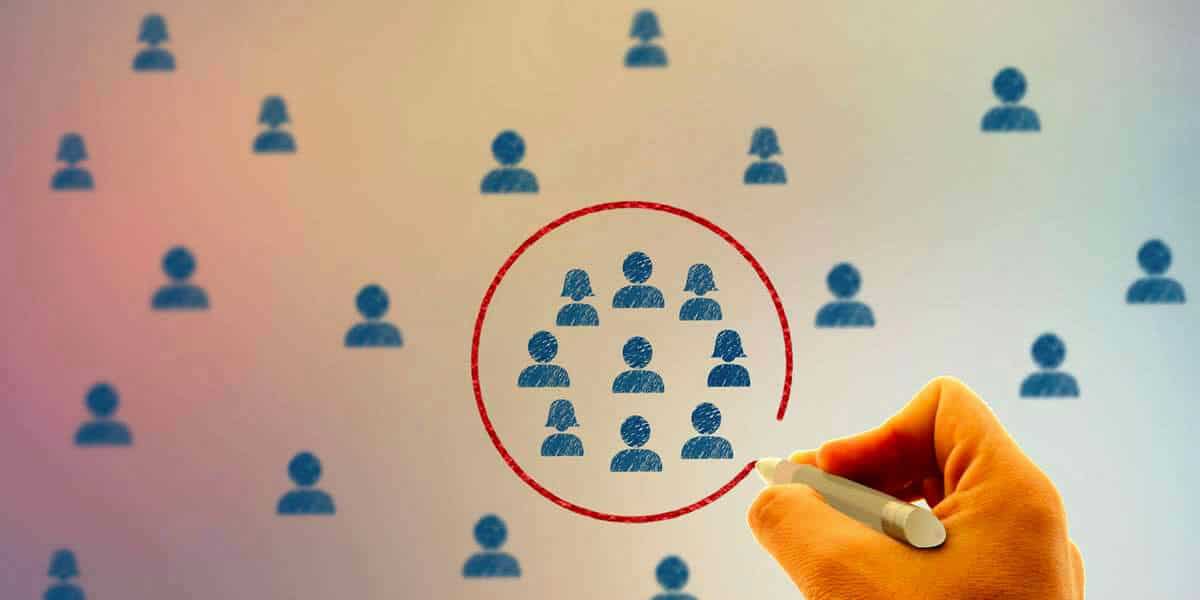 User segmentation as a crucial element of effective marketing
5 January 2018
"Thin content" or low quality content
10 January 2018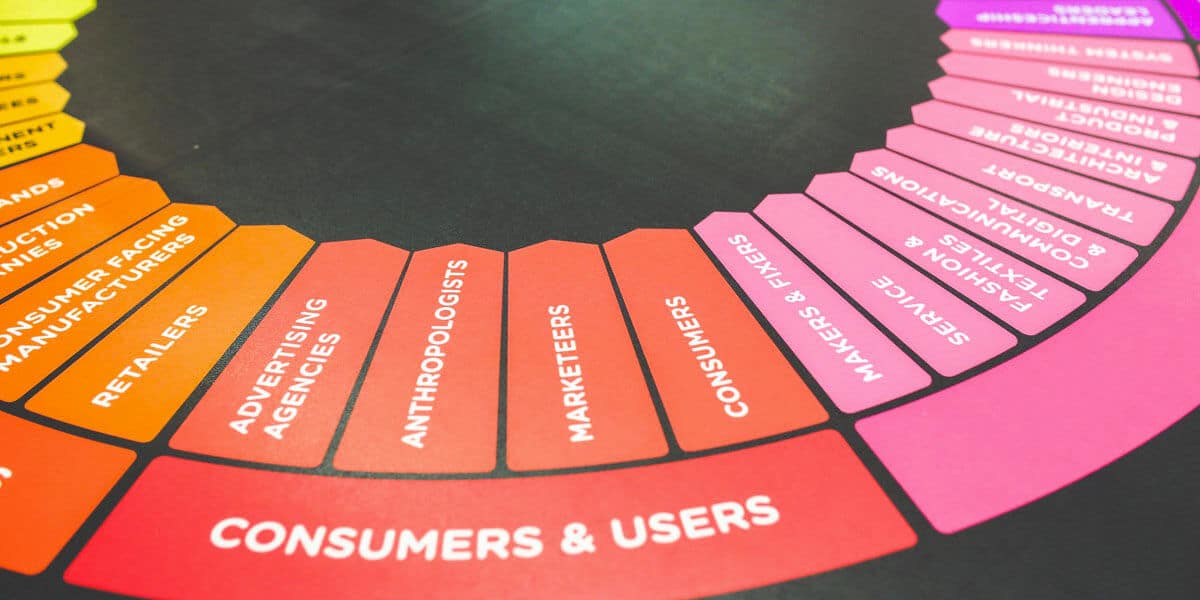 Product engineering is an area of engineering that deals with both the design and production aspects of the product. Design and manufacturing techniques to produce a specific product include activities such as planning, resources specification and management, analysis of production capabilities, production processes and systems, application of methods, equipment and tools, controlled introduction of engineering changes and the cost management.
Product engineering is a ready-made business solution for defining products and managing engineering changes in the entire company as well as in contacts with suppliers and customers. Development data is collected as a result of continuous engineering processes to measure progress against objectives and then presented in graphs, reports and result sheets for visual management. Product engineering deals with the entire product lifecycle from the innovation phase – from the idea to the implementation and user acceptance testing.
Product engineering phases:
Product idea

Product architecture

Product design
Product testing
Product migration and moving
Technical Support
Engineering maintenance
Professional services
Software Product Engineering
Today's software companies need innovative technical solutions that cover the entire product lifecycle. The emergence of Web 2.0 technology and the delivery of software tools through software as a service (SaaS) has led to the gradual transformation of the customer, enabling engineering services from traditional software engineering to product engineering. A strategic partner who understands Software Product Engineering can change your development cycle and help you be more competitive. The product is the essence of our work. What is the solution to the problem? Half of the engineering staff ensures that you are creating the right product and you have the necessary capabilities. For software engineers, it means finding a systemic solution and the possibility of proper coding.
Product Lifecycle Management – PLM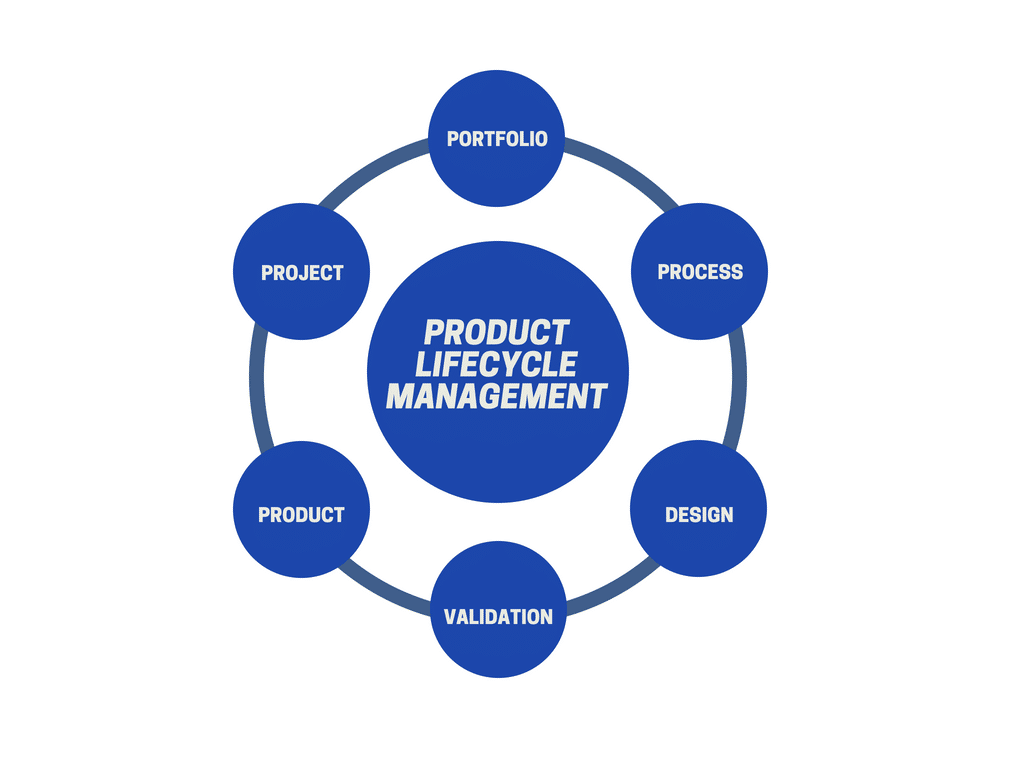 Product lifecycle management represents a vision of managing all data related to the design, production, support and final disposal of manufactured goods. PLM concepts were introduced for the first time when security and control became extremely important, especially in the aerospace, medical, military and nuclear industries. These industries come from the profession of configuration management (CM), which has evolved into electronic data management systems (EDMS), which then evolved into product data management (PDM).


Over the last ten years, tool, industrial machines, consumer electronics, packaged goods and other complex engineering products manufacturers have discovered the benefits of product lifecycle management solutions and are increasingly implementing efficient PLM software.
PLM elements:
Process and design documents management
Creating and controlling material records (product structure)
Electronic file repository
Built-in and non-standard metadata
Identification of the content of materials for compliance with environmental protection requirements
Permission to assign tasks focused on the subject
Allowing workflow and processes management to approve changes
Access control for many users, including "electronic signature"
Data export to ERP systems
By adopting a comprehensive product lifecycle management system, large and small companies can improve the efficiency of their operations, resulting in better product quality and faster bringing to the market. In highly competitive markets, the ability to stay ahead of the competition helps build the brand's reputation, gain more market share and thus increase sales.