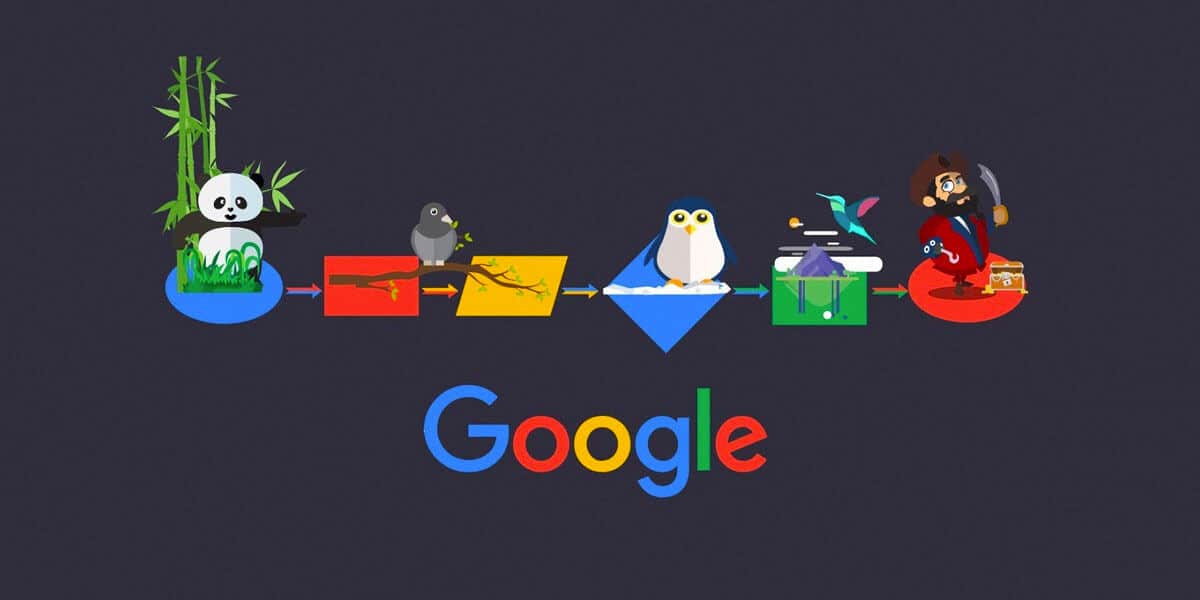 Google is updating the SEO algorithm again
9 May 2018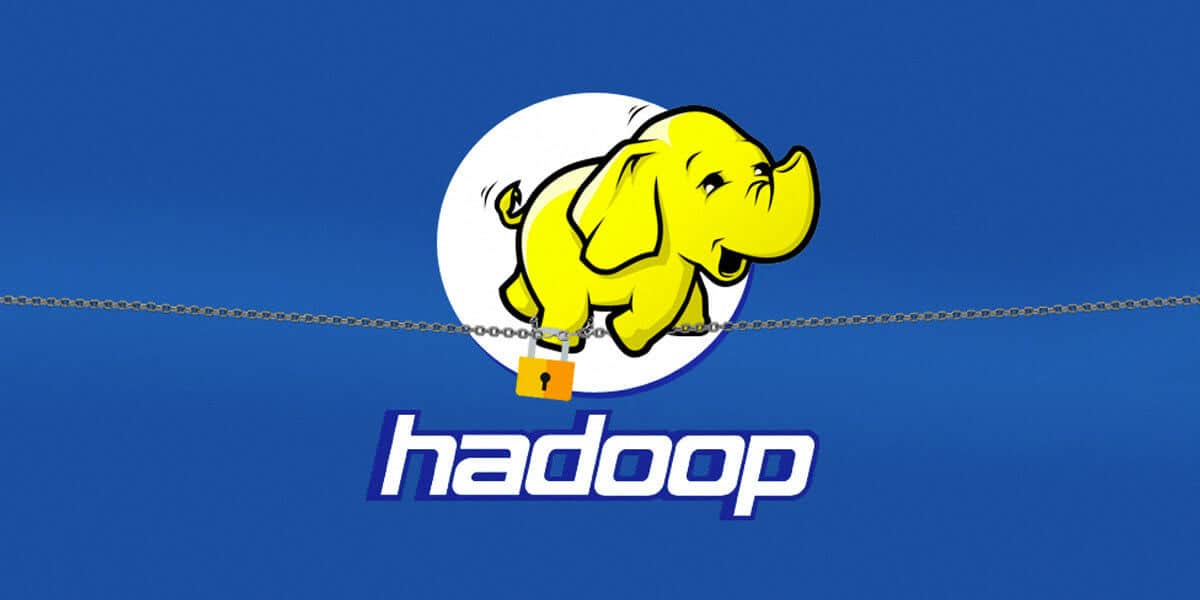 Where Big Data there Apache Hadoop
25 May 2018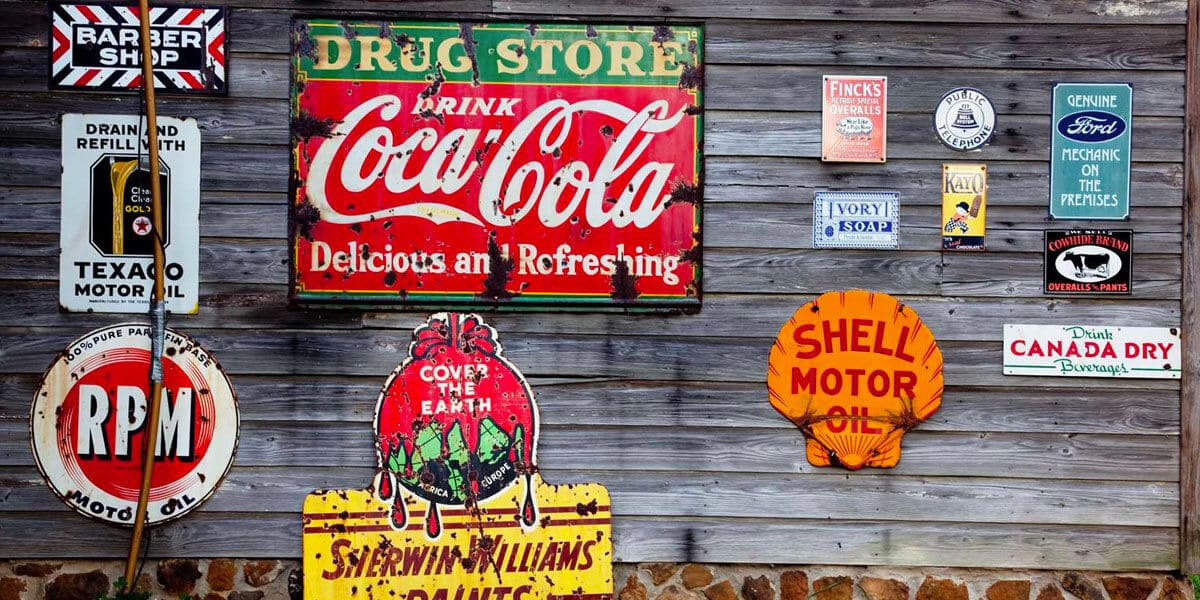 Branding is one of the most important aspects of any company, large or small, retail or B2B. An effective brand strategy ensures an advantage in increasingly competitive markets. But what exactly does "branding" mean? How does it affect companies like yours?
Branding? What is it?
Branding is all the ways to create the image of your company in the eyes of customers. The brand is a name, concept, symbol or any other function that distinguishes the product or service of one seller to the goods of other sellers. Simply put, your brand is a promise to the customer. Tells them what they can expect from your products and services, and distinguishes your offer from the competition. Your brand depends on who you are, who you want to be and how people perceive you.
The product can be easily copied by other players on the market, but the brand will always be unique. For example, Pepsi and Coca-Cola taste very similar, but for some reason, some people feel more connected with Coca-Cola, others with Pepsi. What customers say about your brand is reality (not what you would like them to think about). This impression appears in their minds when they hear the name of the company. It is based on the feeling that comes from good or bad experiences they had with you.
Defining a brand is a journey into your own business. It can be difficult, time-consuming and uncomfortable and requires from us to answer the following questions:
What is the mission of your company?
What are the advantages/characteristics of your products/services?
What do your actual and potential customers think about your company?
What qualities do you want them to associate with your company?
Perform research and learn about the needs, habits and desires of current and potential customers. Do not rely on what you think they think. Find out what is in your customer mind. When you do this, you can take on the development of the brand strategy.
The brand's strategy is: how, what, where, when and to whom you plan to communicate and deliver news about your brand. The place of advertising is part of the brand's strategy. Your distribution channels are also part of your strategy. Also what you communicate visually and verbally is part of your brand strategy.
Here are some simple, proven tips:
Get a great logo
The logo is a foundation of your brand. Place it everywhere starting from the website to the packaging and promotional materials. The logo integrates all your products.
Write down your brand's messages
What are the key messages that you want to convey about your brand? Every employee should be aware of his brand attributes.
Integrate your brand
Branding extends to every aspect of your business – how you react to phones, what you or your salespeople wear during sales conversations, your e-mail signature, literally everything.
Find unique slogan
Write an unforgettable, meaningful and concise statement that captures the essence of your brand.
Design templates and create brand standards for your marketing material
Apply the same colour scheme, logo layout, appearance and style throughout the text. You do not have to be fancy, just consistent.
Be faithful to your brand
Customers will not turn to you or leave the competition if you do not fulfil the promise of your brand.
Be consistent
If you can not do this, your attempts to establish a brand will fail.
Branding benefits
The goal of building a brand is simply and easily informing customers about what you offer and about the fact that you are different. It is a combination of all the ways in which you communicate what you represent. In simple words the product is what you sell, the brand is the perceived image of the product you are selling, and branding is the strategy for creating this image. Branding is a complex process, mainly because its success or failure depends on customers' reactions to the act of doing business with you. However, if you manage to run your brand well, you can count on increasing sales.