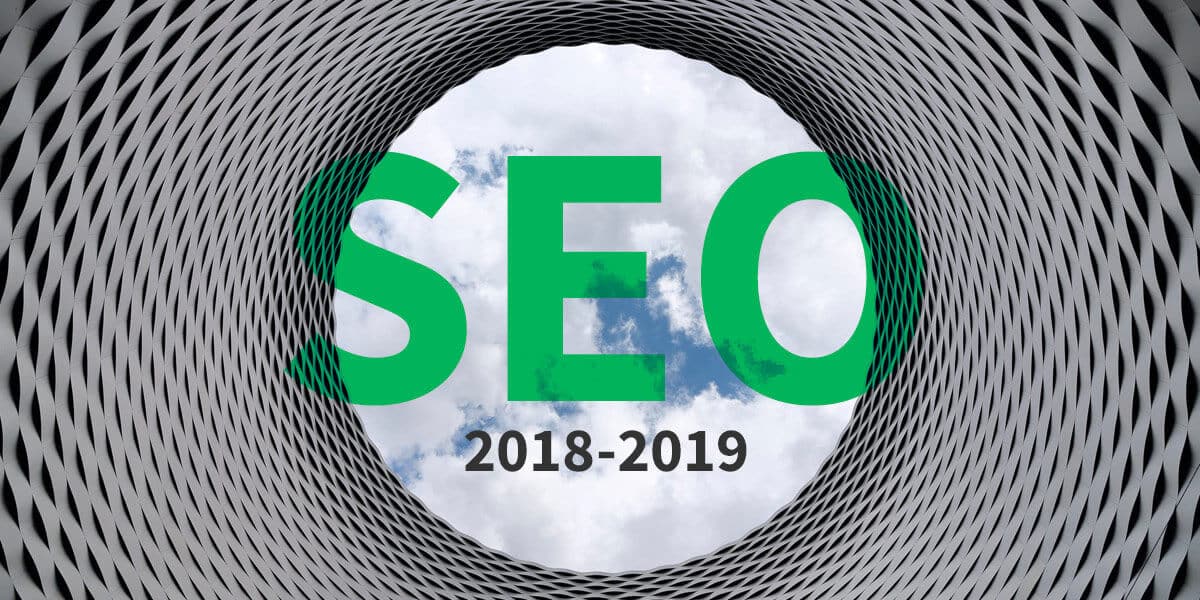 Summation of 2018 in SEO. Trends and predictions for 2019 based on the analysis of our clients.
20 January 2019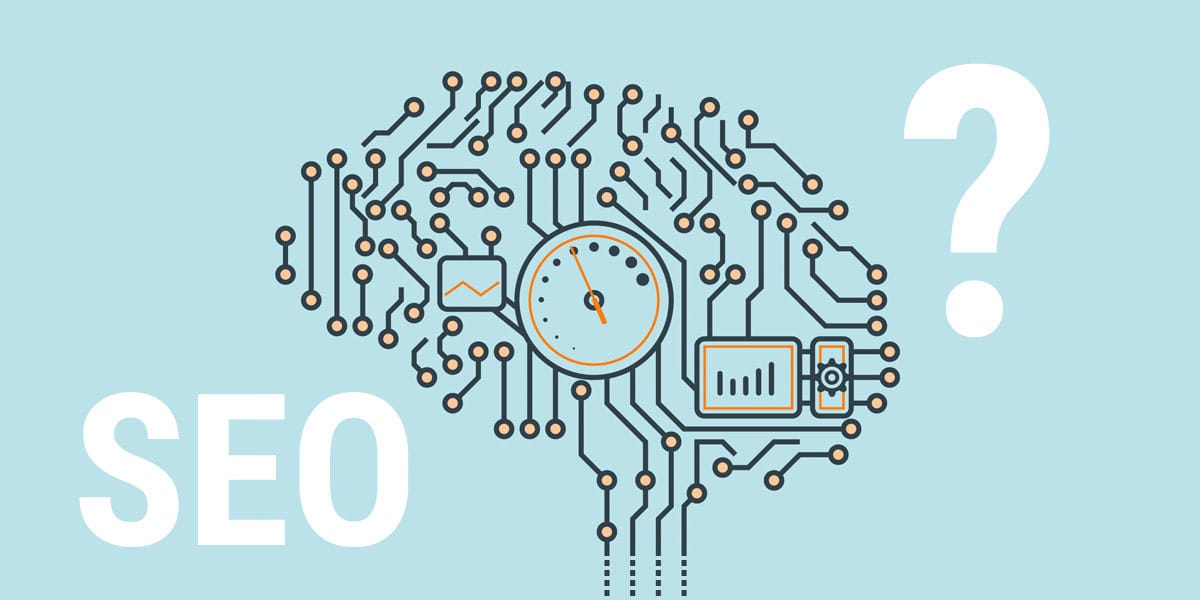 How to use Schema.org tags for SEO?
22 March 2019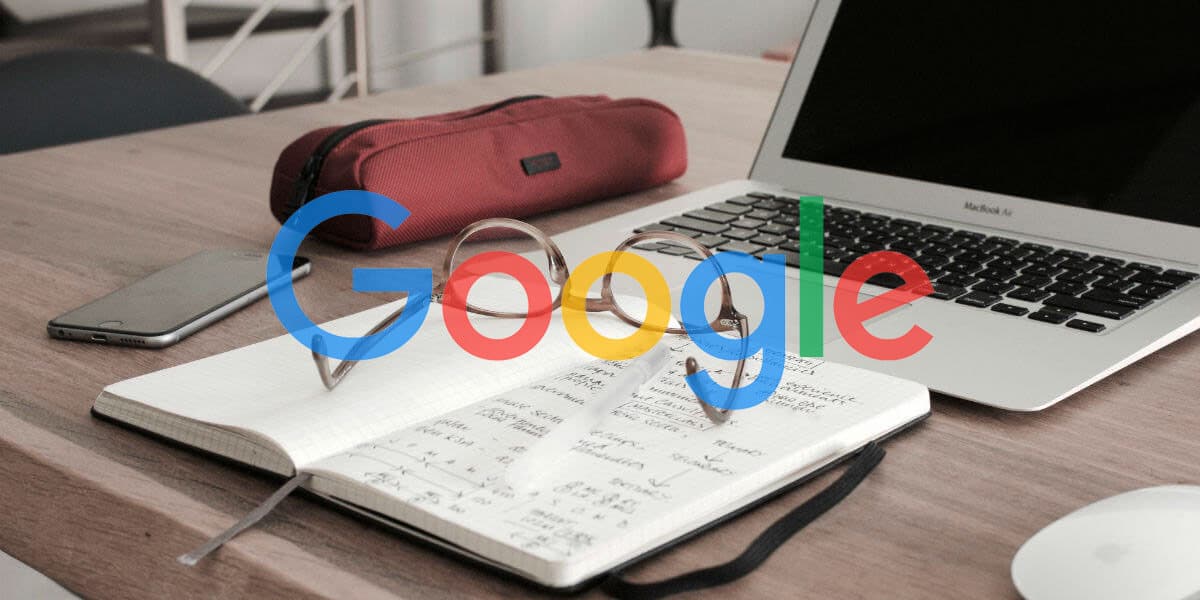 Google changes its algorithm every year. It is assumed that there are about 600 in the whole, this period of time. Many of these changes are so subtle that they are unnoticeable, but sometimes a large update is introduced, and it affects significantly search results and positioning. By observing Googling's actions, we are able to find an answer to the question about modifying the traffic on the website, or to improve the search engine optimization of our website.
Going back to 2018, it should be remembered that the Google algorithm – Medic Update – was updated at that time. Who benefited from it and who lost? Despite the global update of the algorithm, analysing the data from that period, one can see several industries whose positions in the network generally oscillated around the same level. These include pharmaceutical and broadly understood medical fields. According to the first available information, this update was supposed to refer to these two industries. In practice, however, it turned out that the update was carried out to a much greater extent, touching areas not directly related to the health sector. It is worth mentioning all e-commerce websites, which e.g. collect information about customers (e.g. personal data). They were also influenced by the changes introduced by Google.
Google, speaking about the fluctuations in the position of websites, suggests working on their quality and content, presented by the company. At the end of March 2016, Google published a document called "Quality Rater Guidelines" in which it answers numerous questions, including those related to the issue of "What factors influences  high position of a website in the ranking?" and "How to make your website valuable". For this purpose, two methods were presented: E-A-T (Expertise, Authoritativeness, Trustworthiness) and YMYL (Your Money or Your Life).
What does E-A-T and YMYL means
The first standard (E-A-T) focuses on three assumptions: expertise, authority and trust. It should be understood that in order to maximize the values we want to achieve, we should try to be perceived as specialists in a given field, to distinguish our achievements (such as: awards, titles, experience). Another component of the method is authority, which, if well built, gives our customers a sense of confidence and opinion, translating at a given moment into building the strength of our brand. The last element, which is in close connection with authority, is the trust that we are given. It enables us for example to make online payments, collect customer data and confirm their belief that the use of the website offered to them is safe. The use of E-A-T by itself is far from sufficient. In addition, we must also bear in mind details such as the unconventional meta-title and the reasonable, i.e. user-friendly, length of the description.
Under the slogan "Your Money or Your Life" (YMYL), we should first of all understand the state in which, if the websites are made in a poorly distinguished quality, then with high probability we can state that it has a negative impact on the "life" of business, i.e. in practice its income and other components important for success. Therefore, the quality of the offered service must always be perceived as a very important issue. Websites often have quite a wide range of access to our data, from basic personal information (such as name, surname, e-mail address) to sensitive data, including ID card number and PESEL. Adapting our website to the above guidelines and well-developed and maintained content will allow us to significantly optimize and direct our website in the right direction, on the road to success.
What is the updating of Core Update 2019
Last month, or more precisely on 12 March 2019, Google Search Liaison published on its profile, on Twitter, information that an update from the category defined as core update has been launched. As the name suggests, it was supposed to refer to the main algorithm of the search engine.
Looking carefully at Google's tweeter entry, we can see that according to the assurances of the network potentate, core update was designed to increase the visibility of underestimated websites, which despite the publication of very good quality content, have no chance to beat the leading positions in the rankings conducted by Google. According to SEO reports, which follow the changes on the pages after the March update, they notice some fluctuations among keywords, coming from various, often completely unrelated industries. It indicates that the March core update was in fact not only focused on specific areas, so far underestimated, but also on the overall content presented by the sites. In practice, it forces us to comply with Google standards. This is exactly what E-A-T is discussed above.
When updating algorithms, it is always important to keep track of changes that have occurred in the functioning of other websites related to your area of activity. Take time and resources you need to keep track of the updates Google makes to its services and the websites you visit. At the same time, you can not stop at services associated with high quality content, but also monitor those that, despite the fact that they do not present content in accordance with standards and methods, such as, for example, EAT, despite the fact that they receive good ratings and satisfactory positions in the rankings.