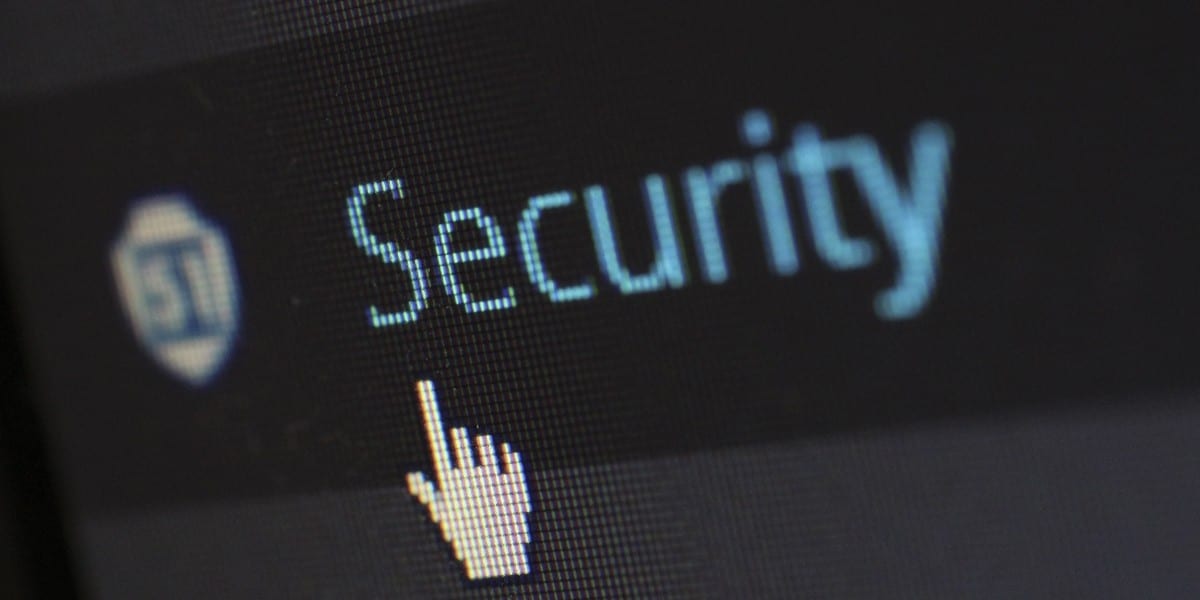 The impact of HTTPS protocol on SEO
11 September 2018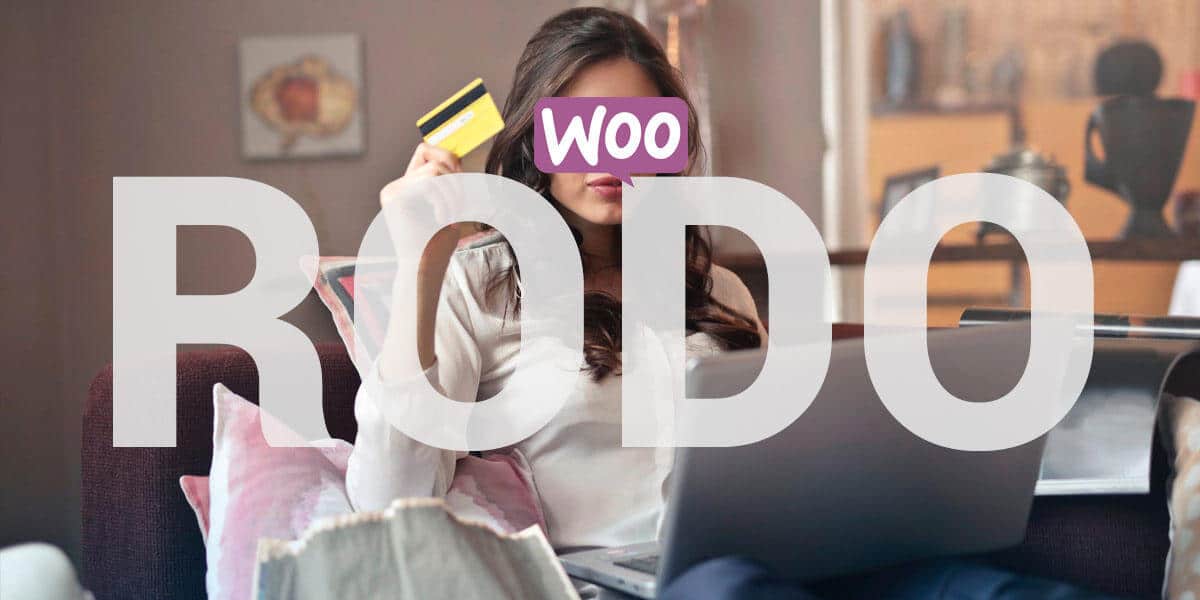 How to customize your WooCommerce store to GDPR.
24 September 2018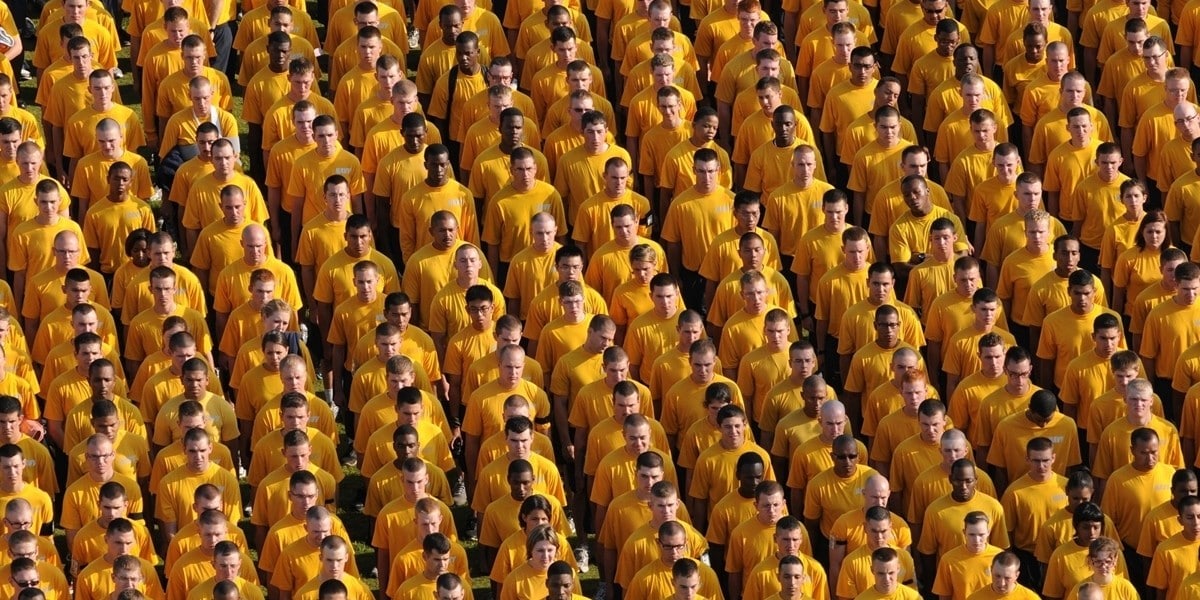 Over the past few years, crowdsourcing has become a tool for accessing insights, developing innovation and using collective intelligence to identify methods for solving complex problems. Increasingly, crowdsourcing is used as a way to create strategies, using the participation of various parties by getting feedback or discovering new concepts.

There is something obvious for non-profit organizations whose aim is to focus on collective action and fulfillment of the public good. So we should not make a mistake, considering it a foreign concept; there is a need to return to this type of involvement as a basic practice.
We have prepared tips for choosing the best form of crowdsourcing for your situation. We also check how technology helps managers to solve these problems. Crowds are moving into the mainstream; even if you do not use them, your competitors will definitely do it.
What is crowdsourcing?
Crowdsourcing is the method of engaging a "crowd" or group for a common purpose – often innovation, problem solving or performance. It is powered by new technologies, social media and Web 2.0. Crowdsourcing can take place at many different levels and in different industries. Thanks to our growing connectivity, it is now easier than ever before for everyone to collectively contribute – regardless of ideas, time, knowledge and funds – to a project or cause. This collective mobilization is crowdsourcing.
This phenomenon can provide organizations with access to new ideas and solutions, greater consumer engagement, opportunities to co-create, optimize tasks and reduce costs. The Internet and social media have brought organizations closer to their stakeholders, laying the foundations for new ways of collaborating and creating value together as never before.
Let's start with the basics
Let's start with the fundamental differences between solving crowd-based problems and traditional organizational models. Companies are relatively well-coordinated environments to gather specialist knowledge to solve problems and opportunities for innovation. However, a well-functioning crowd is uncompleted and decentralized which expose a problem to a wide variety of people with diverse skills, experience and perspectives. It can operate on a scale exceeding even the largest and most complex global corporation, which means that many people focus on a given challenge, approaching the topic in a completely different way.
In addition to economies of scale and diversity, crowds offer incentives that companies find difficult to match. Companies operate on the basis of traditional incentives, namely remuneration and bonuses, and employees are assigned clear roles and responsibilities, which discourages them from seeking challenges that go beyond their scope. The crowd according to research is fed by internal motivations – such as the desire to learn – which are more real when people decide what problems to attack. The opportunity to gain a reputation among a large peer community is another strong motivator. In addition, the crowd is often more cost-effective than traditional corporate solutions.
After determining that you face a challenge that your company can not or should not solve alone, you need to learn how to actually work with the crowd. At first glance, the landscape of possibilities may seem dizzying. But at a high level, crowdsourcing usually adopts one of four different forms – crowd competition, collaborative community, crowd complementor or labour market – each of them is best suited to a particular type of challenge. Let's look at each one.
Crowd competition
The easiest way to involve the crowd is to create a competition. The sponsor (company) identifies a specific problem, offers a cash prize and gives an invitation to submit solutions. The competitions have overcome some of the most difficult scientific and technological challenges in history, including the search for a way to determine longitude at sea.
Competitions are most effective when the problem is complex or innovative or there are no established approaches based on best practices. This is especially important when you do not know in advance what a good solution will look like. They are also useful in solving design problems in which creativity and subjectivity influence the assessment of solutions. An advertising agency driven by the crowd, they regularly receive applications for campaigns for companies producing consumer products.
There are of course challenges related to management in running a crowdsourcing contest. The first is to identify a problem sufficiently important to justify dedicated experiments. The problem must be extracted from the organization – translated or generalized to be immediately understood by a large number of external creators. It must also be arranged in such a way as to avoid disclosing details about the company. It may be related to dividing it into many subproblems and contests. Ultimately, the competition must be structured to bring a solution that the organization can implement.
The competition should be promoted with prizes and chances to raise the rank among peers, referring to sufficiently qualified participants. He must also receive adequate attention from the crowd at all times. The sponsor must develop and validate the scoring system from the very beginning. In addition, clear contractual conditions and technical specifications (including platform design) should be established to ensure that intellectual property is properly treated.
Collaborative community
When working with the community, you can see a double benefit. Not only does it help us in our business, but it also consists of your future clients who know software deficits and who have the skills to repair them. With so many colleagues, everyone can freely deal with a particular problem with the software and not worry about the rest of the components. When individuals have solved their problems, their solutions have been incorporated into constantly improved software.
Crowds are fed by internal motivations, such as the willingness to learn or improve their reputation in the peer community as in the case of competitions. Cooperative communities also have a long and rich history. However, as contests separately contribute to maximizing various experiments, communities are organized to collect the results of many collaborators and combine them into a coherent and value-creating whole – just as traditional companies do. Like companies, communities must first evaluate what should be included in the final aggregation and then do this by combining technology and process.
A good example of such communities is Wikipedia, which has been the source of information for a large part of our population for many years. It uses an automated process to coordinate and aggregate crowd changes and track all changes. The size of the Wikipedia crowd, in which many people usually study a given article, ensures a thorough quality control of the content. Wikipedia shows that cooperating communities are the most effective when they deal with projects whose arrangement is relatively simple.
But collaborative communities work best when participants can gather and recombine ideas, sharing information freely. Thus, the protection of intellectual property is almost impossible. Companies should maintain a close division between their own assets and community assets and try to derive profits from complementary companies.
Crowd complementor
The third type of crowd-driven innovation enables the creation of a market for goods or services based on a basic product or technology, effectively transforming this product into a platform that generates additional innovations.
Unlike competitions or communities, supporting (complimentary) entities provide solutions to many different problems, not just one. Chance lies in a huge number of solutions. The variety of complementary goods is more than generating income. It can increase the demand for the product itself, increasing its usability. Increased demand may lead to an increased supply of complementary innovations, and soon a nice set of network effects will appear.
If you disclose your technology and assets to outsiders, you must ensure that they are protected. In contrast to competitions that can accurately control asset exposure to evoke a single, narrow solution, support platforms must give outsiders more flexible access to developing a wide range of solutions. A certain form of contract or developer agreement is currently accepted industry practice.
Crowd – labour market
While competitions offer rewards for finding solutions to specific problems, job markets match buyers and sellers of services and use conventional contracts for services rendered. These are not platforms that the company would like to build, but rather external agents. Instead of matching employees to jobs in enterprises for long-term employment (as more traditional labor marketers do), these highly flexible platforms serve as cash markets, matching skills to tasks. They often perform on-demand matching to provide immediate support on an unprecedented scale.
Advanced online crowdsourcing platforms simplify management and support for dispersed employees. In fact, the crowd has become a permanent institution available on demand.
Technology that has the power and use of crowdsourcing is still relatively new, so it is too early to fully understand the depth and extent of crowds in the entire economy. However, recent experience and growing research suggest that we can just see the outlines of real expansion in terms of ability – one of the important implications for solving the most mysterious problems that can remain unresolved if they are kept in companies, and for taking care of the number of tasks that can be categorized. Challenges related to management are real and not easy at all. They require us to put so much energy and intelligence into designing systems to organize work outside the company's walls as we do at work.